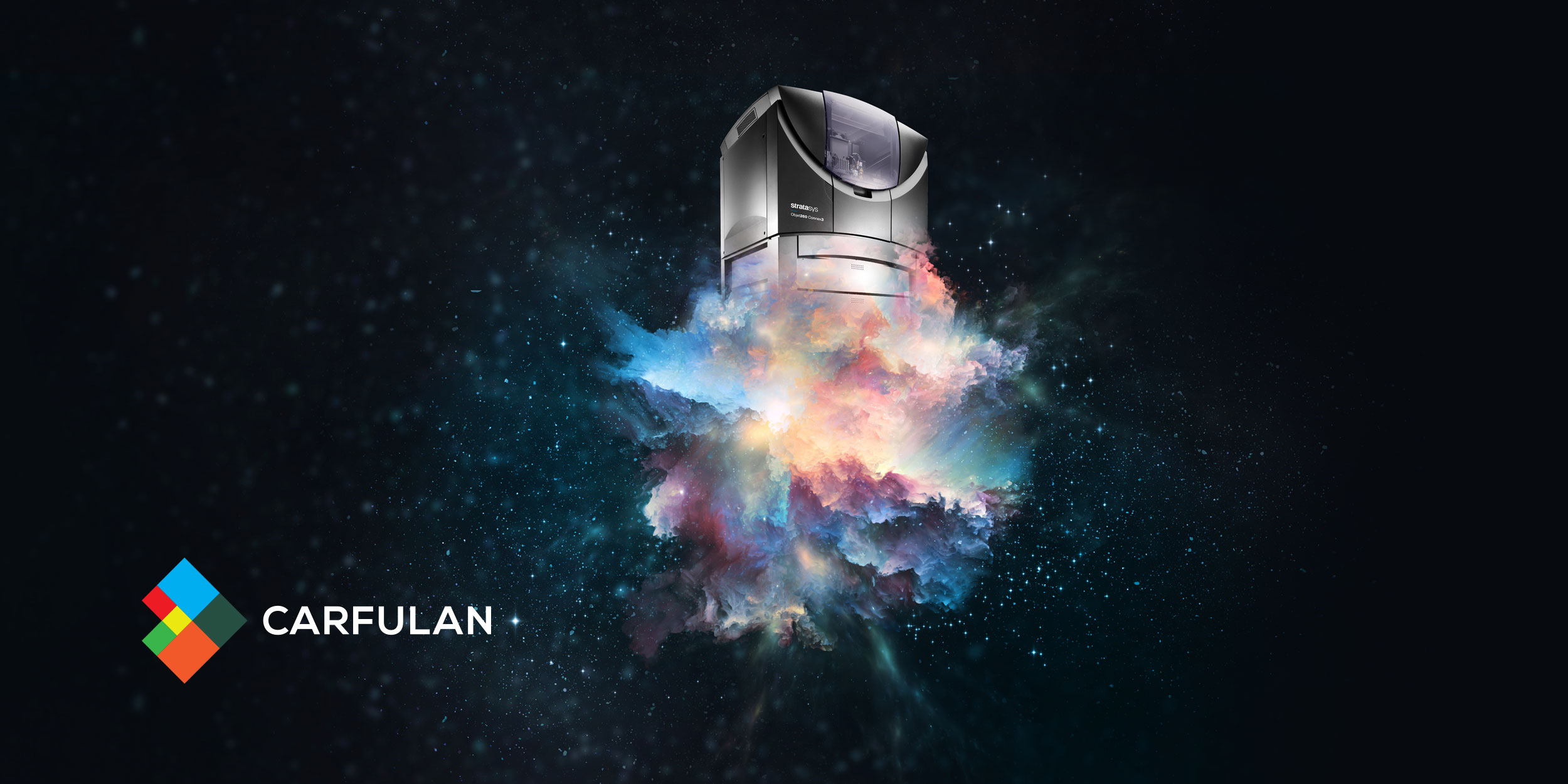 Brochure design for the Carfulan Group
At the forefront of UK manufacturing, the Carfulan Group – comprising of OGP UK, SYS Systems, Zoller and VICIVISION – offers precision, performance and perfection for manufacturing processes through multi sensor metrology, 3D printing, tool pre-setting and shaft measurement.
By providing these leading-edge technology solutions, it ultimately enables manufacturers to make better products.
Carfulan commissioned FUSE4 to develop a product brochure for each of its brands. Working collaboratively with its marketing department, we created an A4 landscape artwork for all of the companies within the Group, which helped create a unique, stand-out style for each business.
There's nothing quite like holding a well-designed brochure or flyer in your hands. To find out more about our bespoke print services, you can give us a buzz on 01283 567700, stop by to say hello, or send an enquiry here.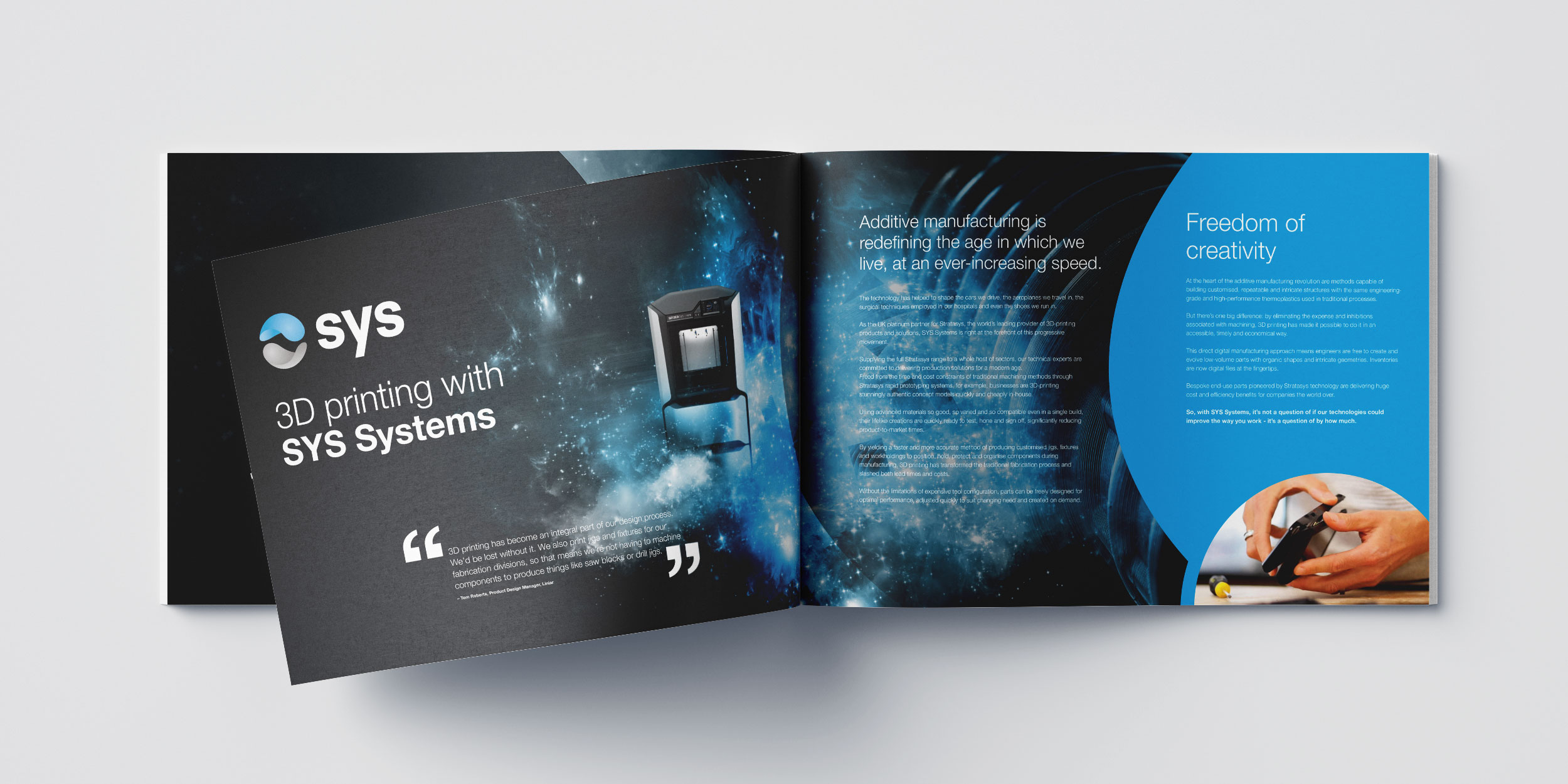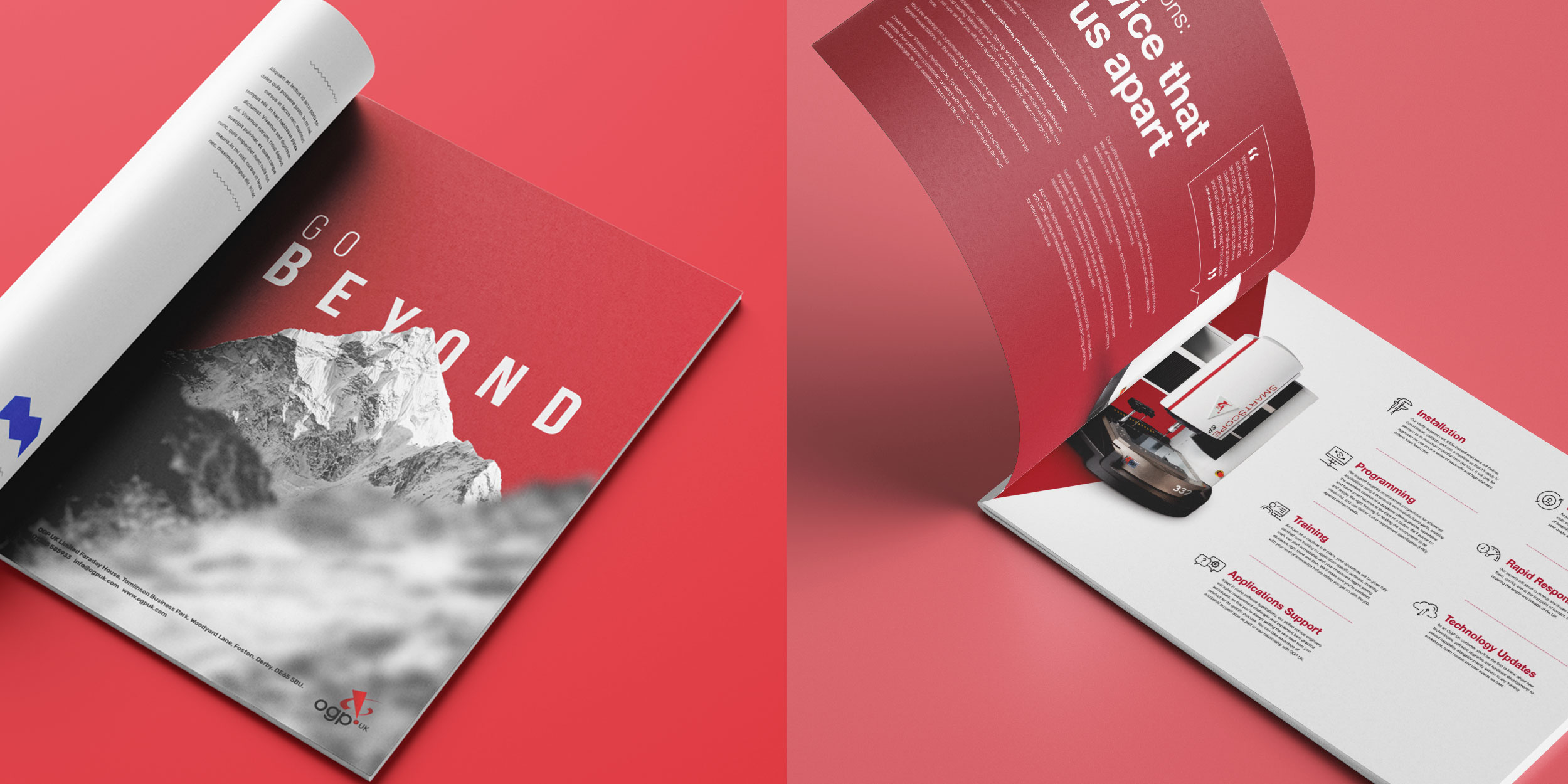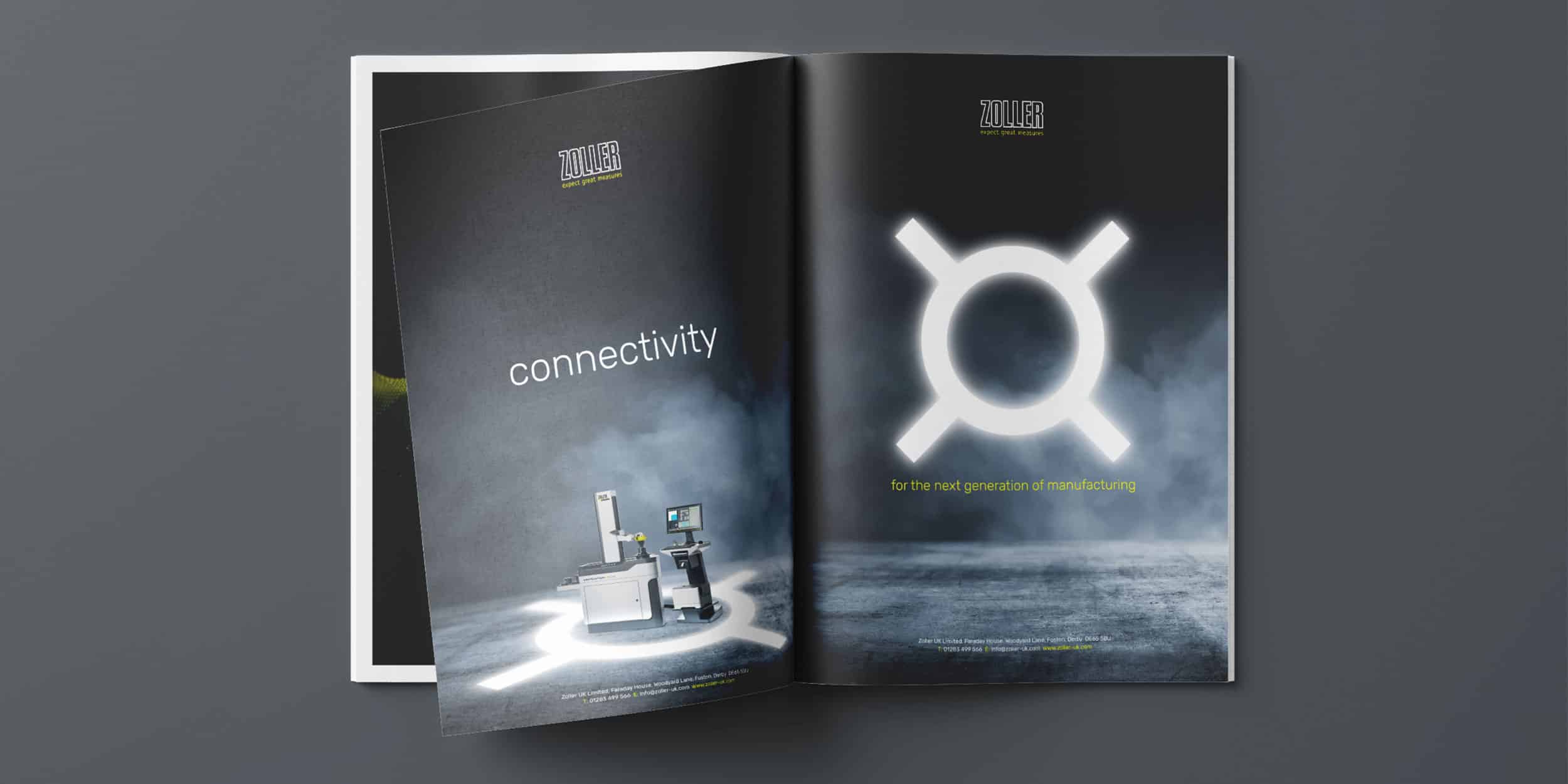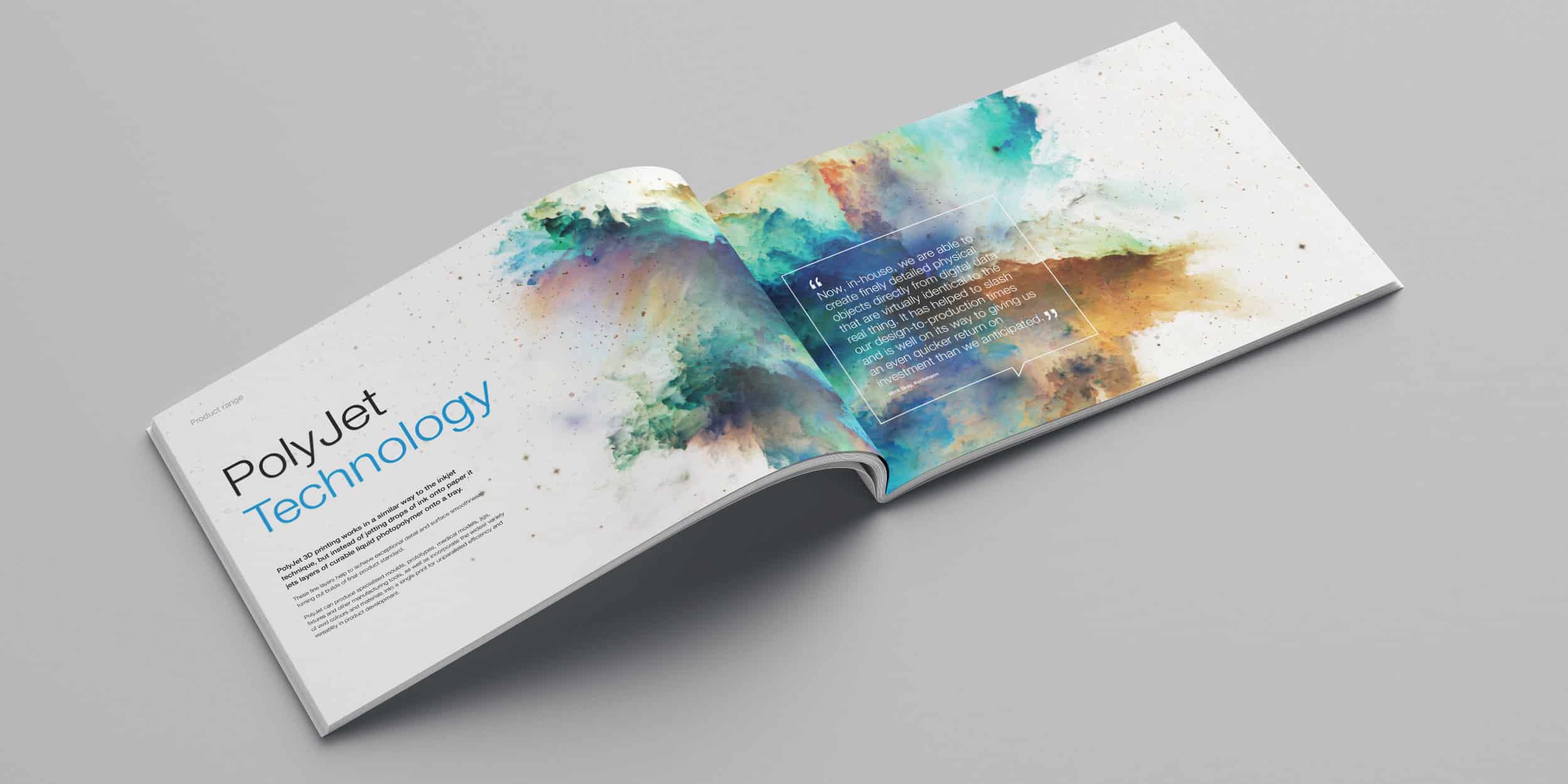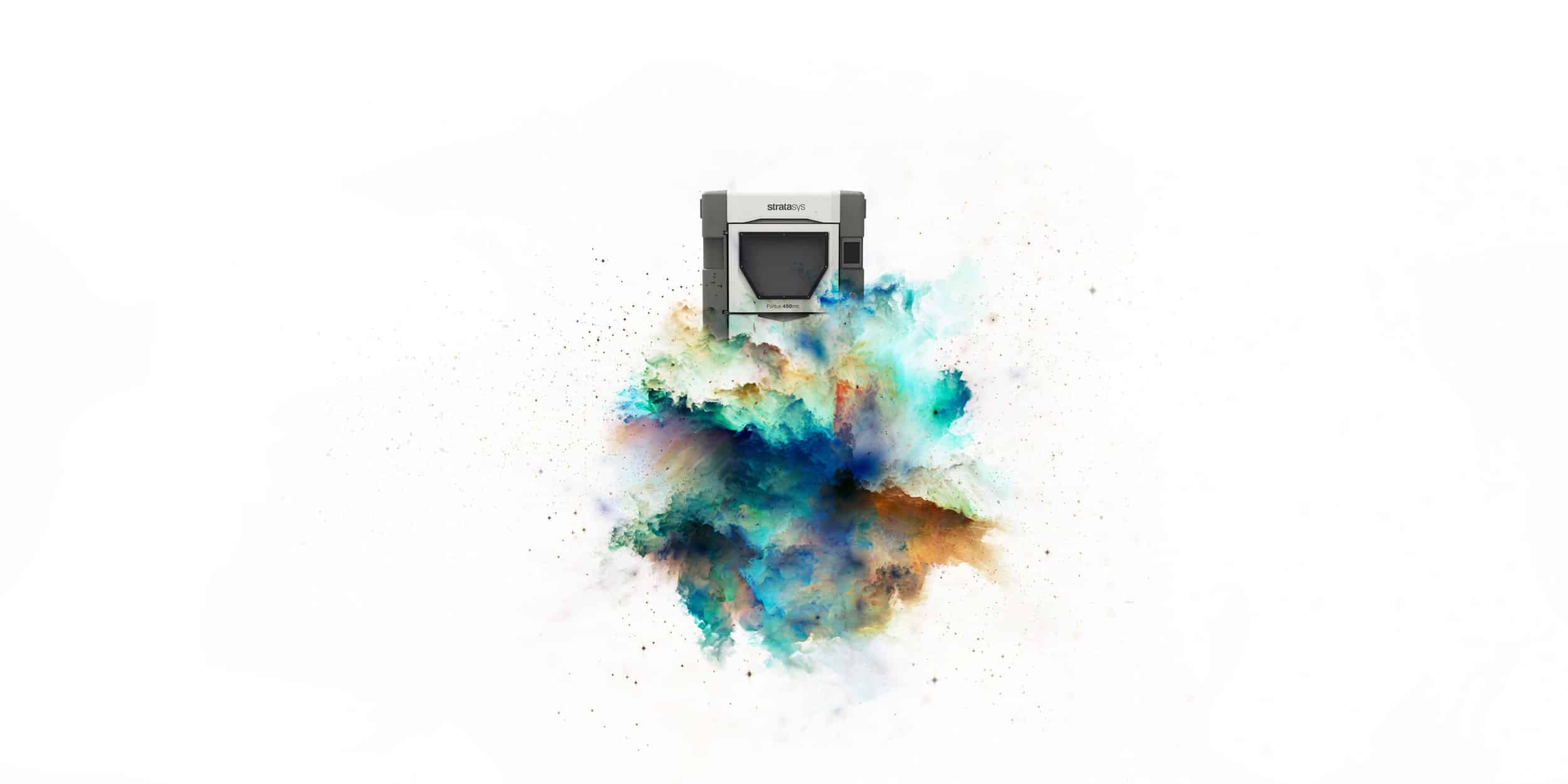 "The guys at Fuse4 are a pleasure to deal with. Over three years of working with them, their expertise was invaluable in helping us to turn complex ideas for a range of technical, high-spec brochures into reality, always on time and within budget. Their creativity and flexibility, alongside a willingness to go the extra mile, meant that the end product was always something to be really proud of."