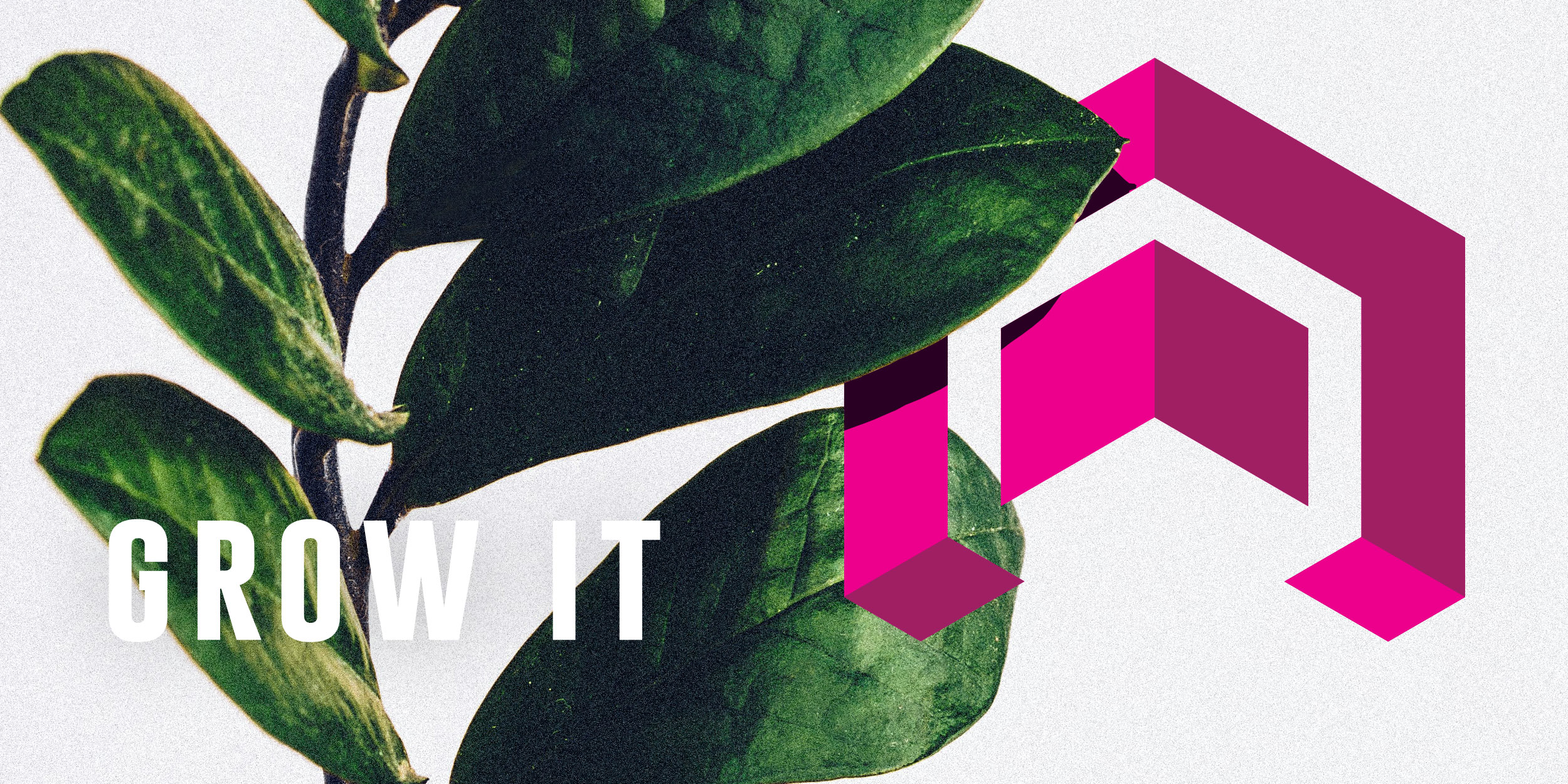 Level Up are a Forward-Thinking Performance Consultancy that deliver real results.
Level Up asked us to create a retro gaming style for their branding and company style. As a fun, funky and modern team they wanted the feel and look off their company to reflect their personallities.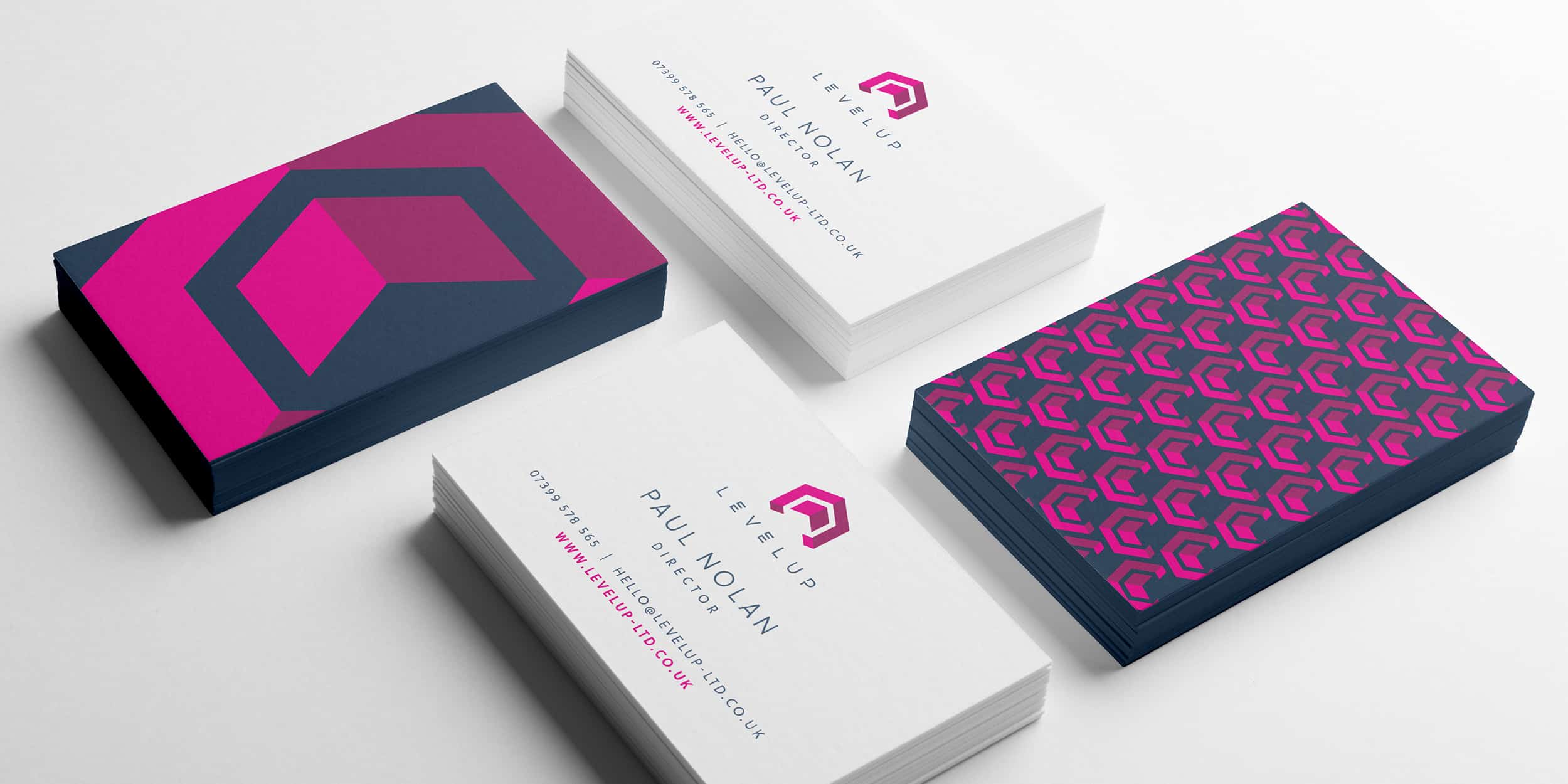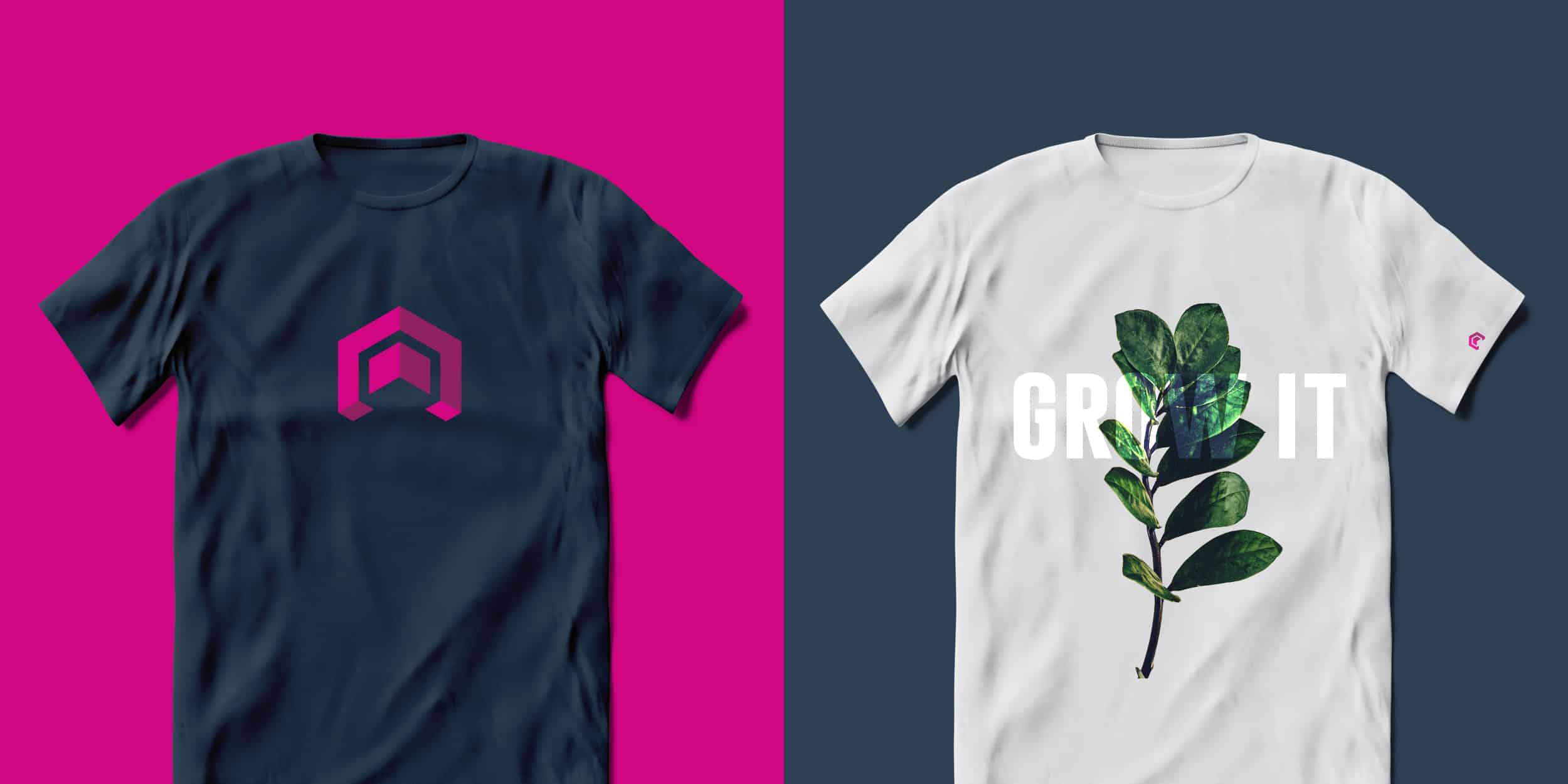 We love working with start-up's…being there at the beginning, creating the company's branding and identity, it's an exciting time and we had a lot of fun coming up with the ideas for the Level Up project and are really pleased with the outcome. Luckily the guys at Level Up are too!