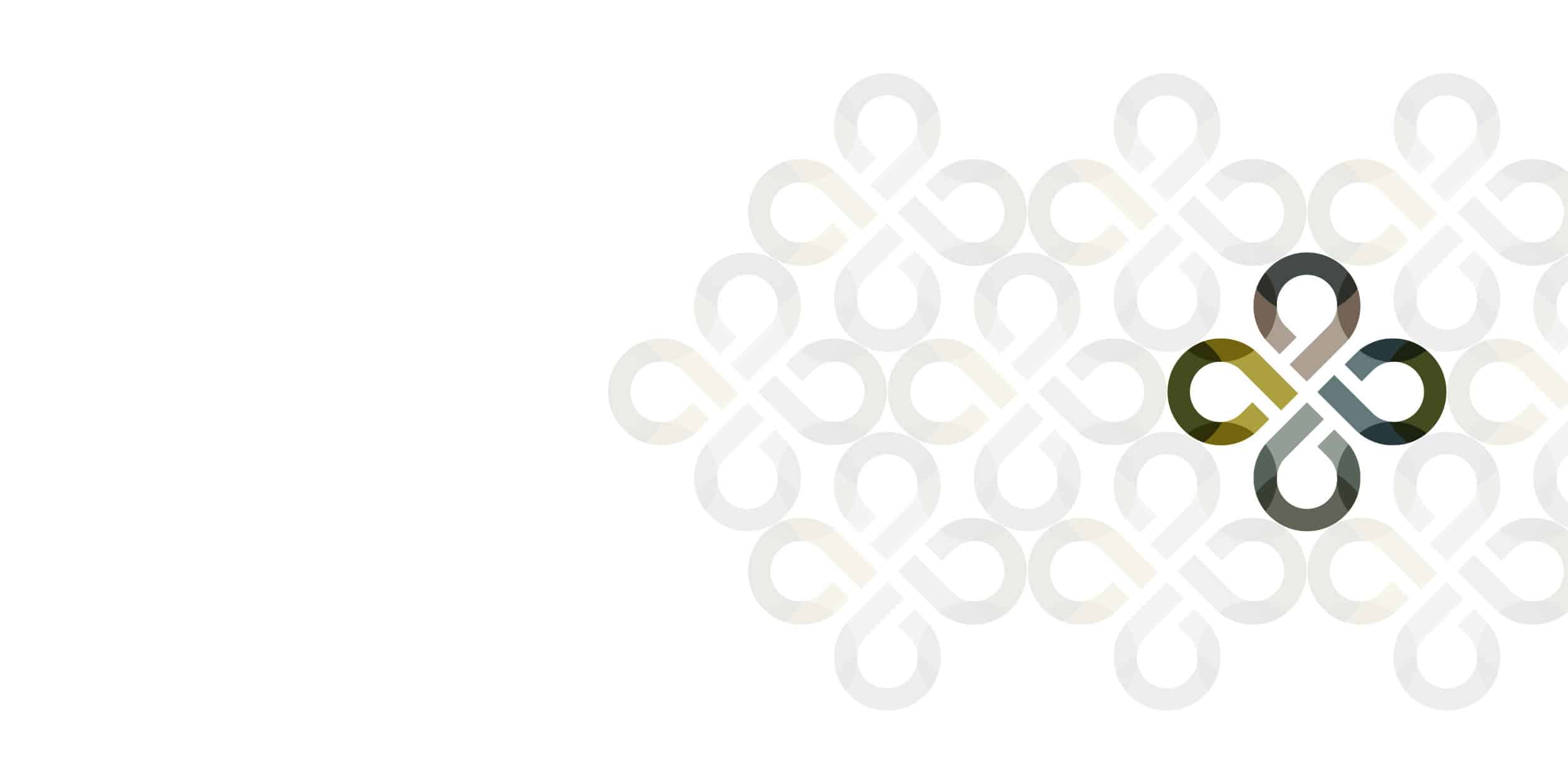 Showcasing Anson Court's beautiful spaces
Anson Court is a modern office, apartment and retail complex in Burton upon Trent, Staffordshire, and is a place you definitely want to live and work. The company's legacy is sustainable historic buildings, which it has sensitively restored to meet modern work practices, whilst retaining original quirky features; Medieval Graffiti maps, wattle and daub, King's trusses and Jacobean oak stray work to name just a few.
FUSE4 is proud to have worked with Anson Court for many years, delivering branding development, promotional marketing campaigns, website design and maintenance.
A key project we wanted to highlight is the new website we built for them, which was designed to promote the company's available office and apartment spaces whilst also giving a flavour of the beautiful grounds in which they are set. Take a look at the final results below.
Over the years, we've learnt many different ways to build successful, well-performing websites that leave a lasting impression on users. Get in touch to find out how we can help with your website project.
Anson Court has a diverse portfolio of unique properties that we wanted to showcase on the website, ranging from offices, shops, restaurant, cafe, health & beauty salons and apartments.
VISIT WEBSITE