FUSE4 has worked on a number of fun projects for schools across the region. From reviewing and modernising logos to undertaking complete rebrands, we enjoy helping schools figure out their identities and seeing the impact that our work can have on students' learning.
Below are some examples of the projects we've been a part of, including creating a new crest, website and printed materials for the school that Scott went to himself.
If you are involved in a local school and you'd like help or advice on an upcoming graphic design project, please do get in touch.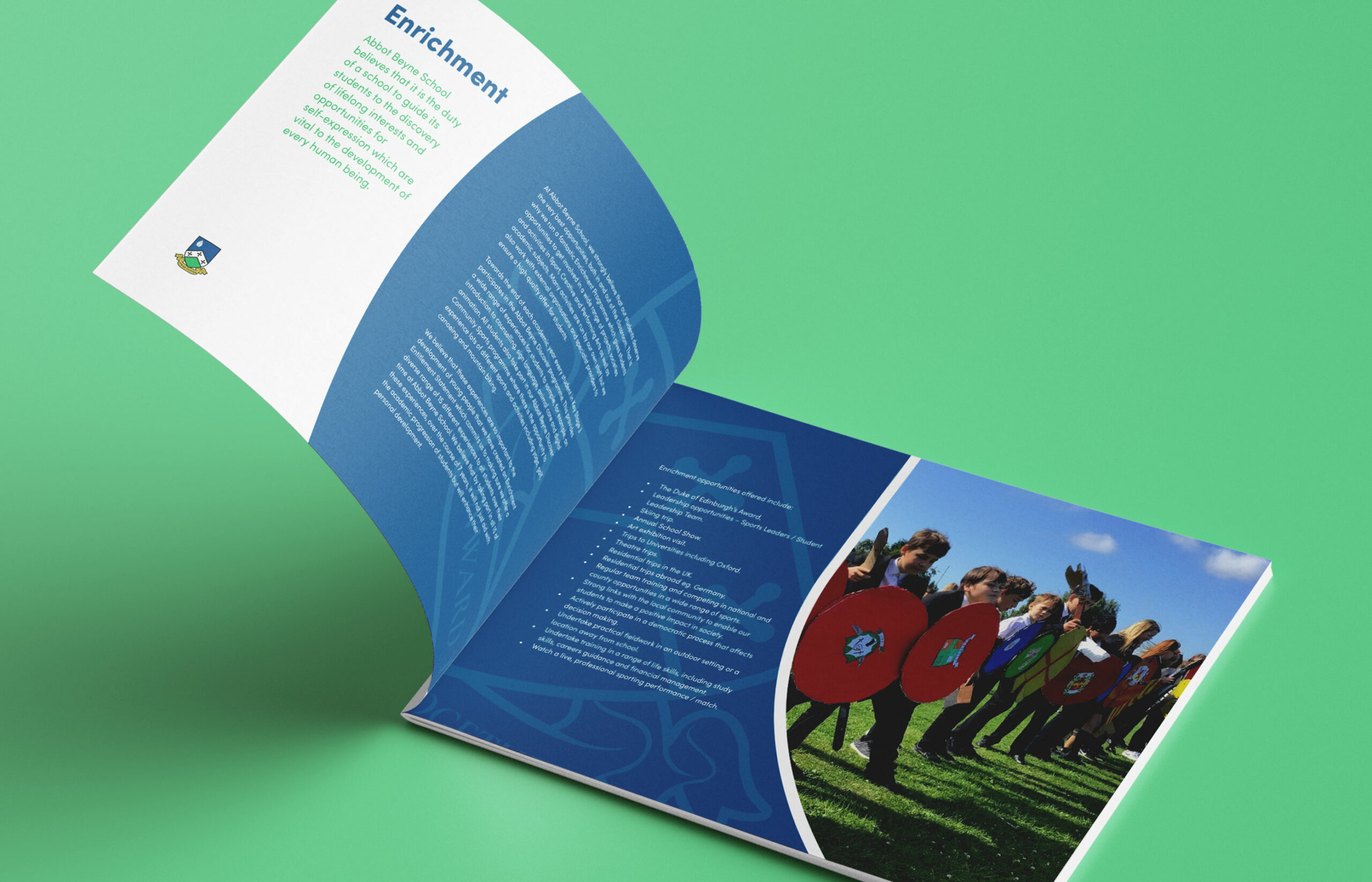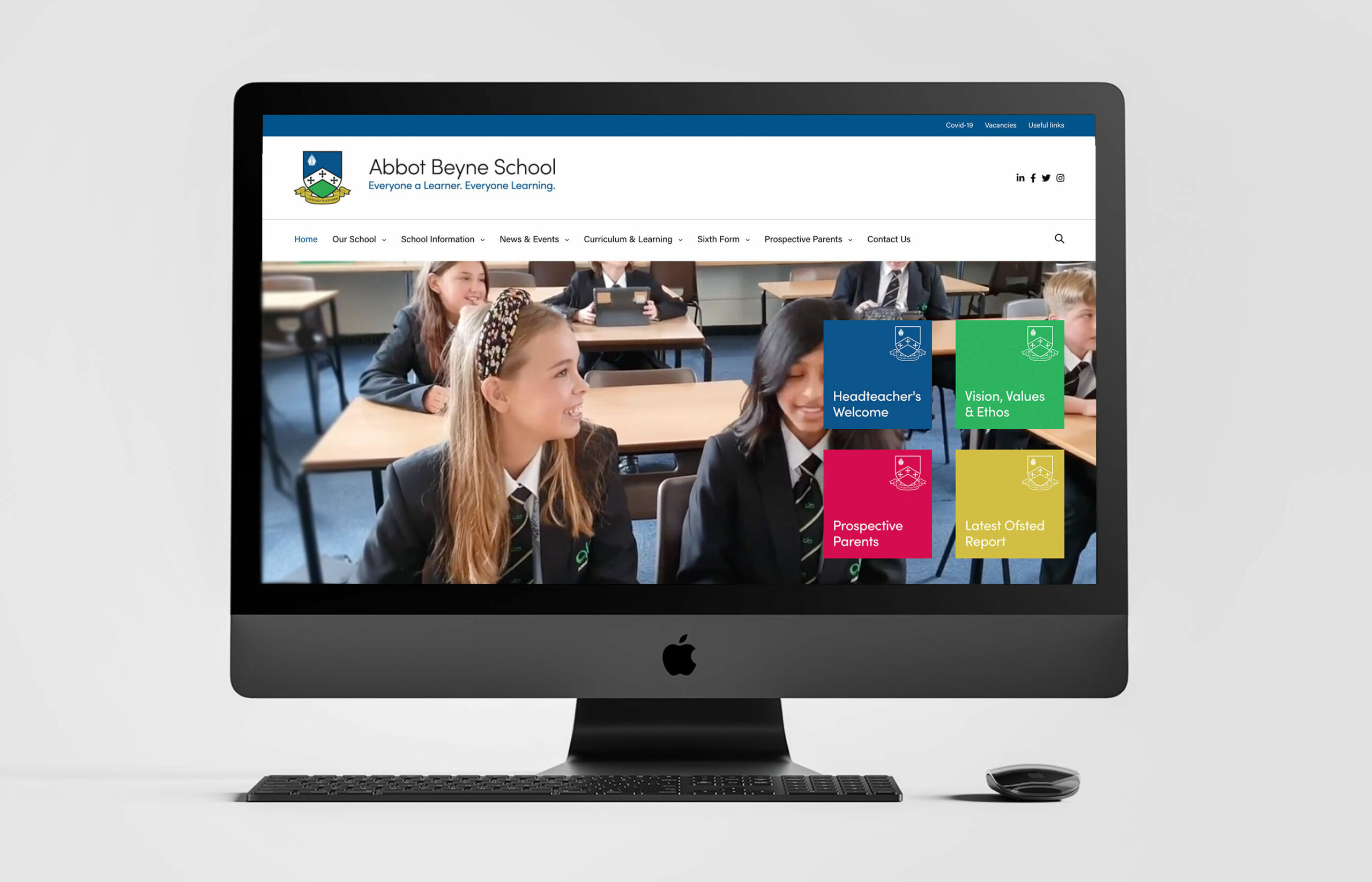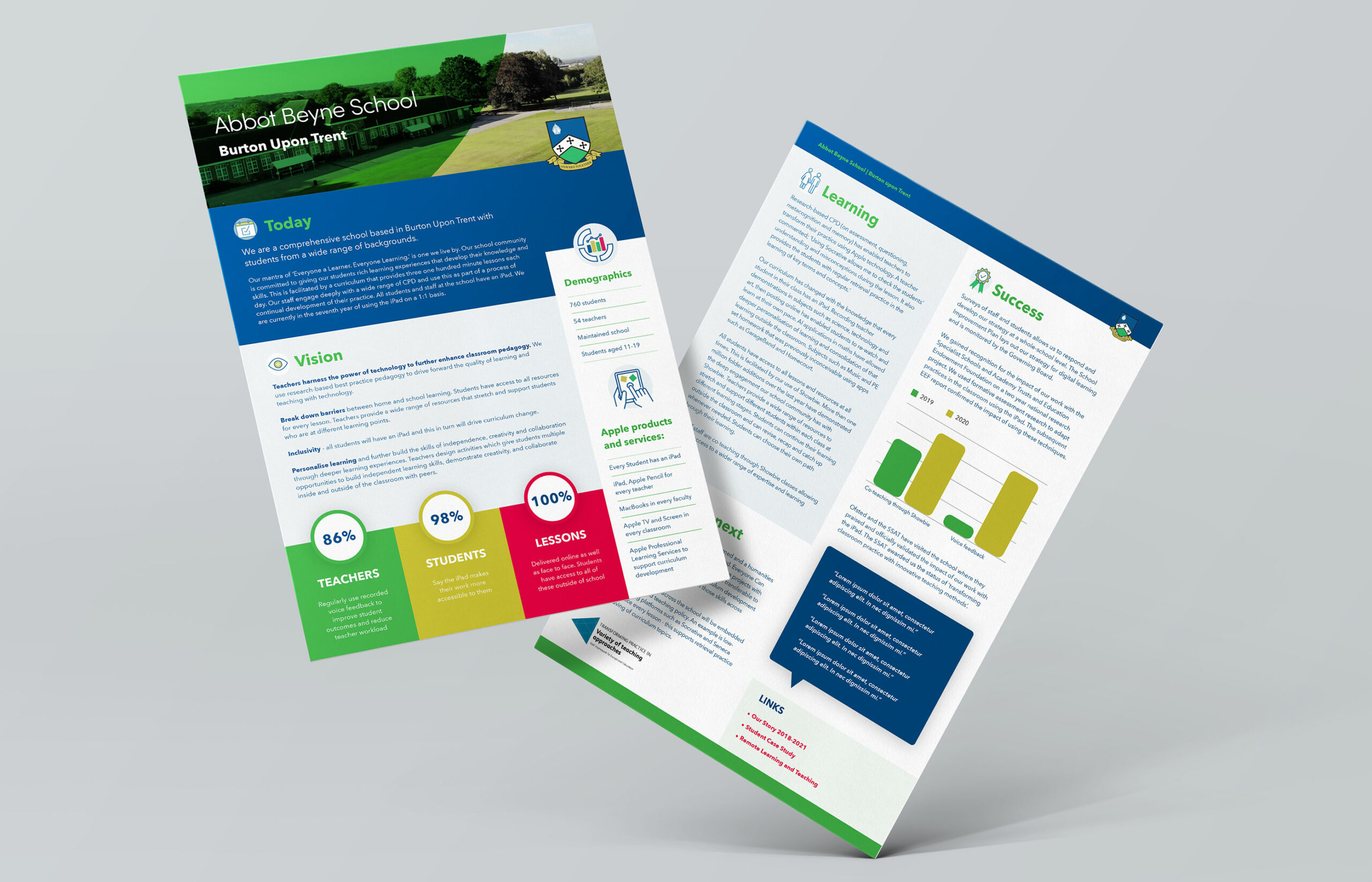 As a former pupil, Scott jumped at the chance to work with Abbot Beyne School. We helped them rebrand the School with a new school crest, website and supported print material. It's been an trip down memory lane to sit in the head masters office again but this time not for being in trouble…
VISIT WEBSITE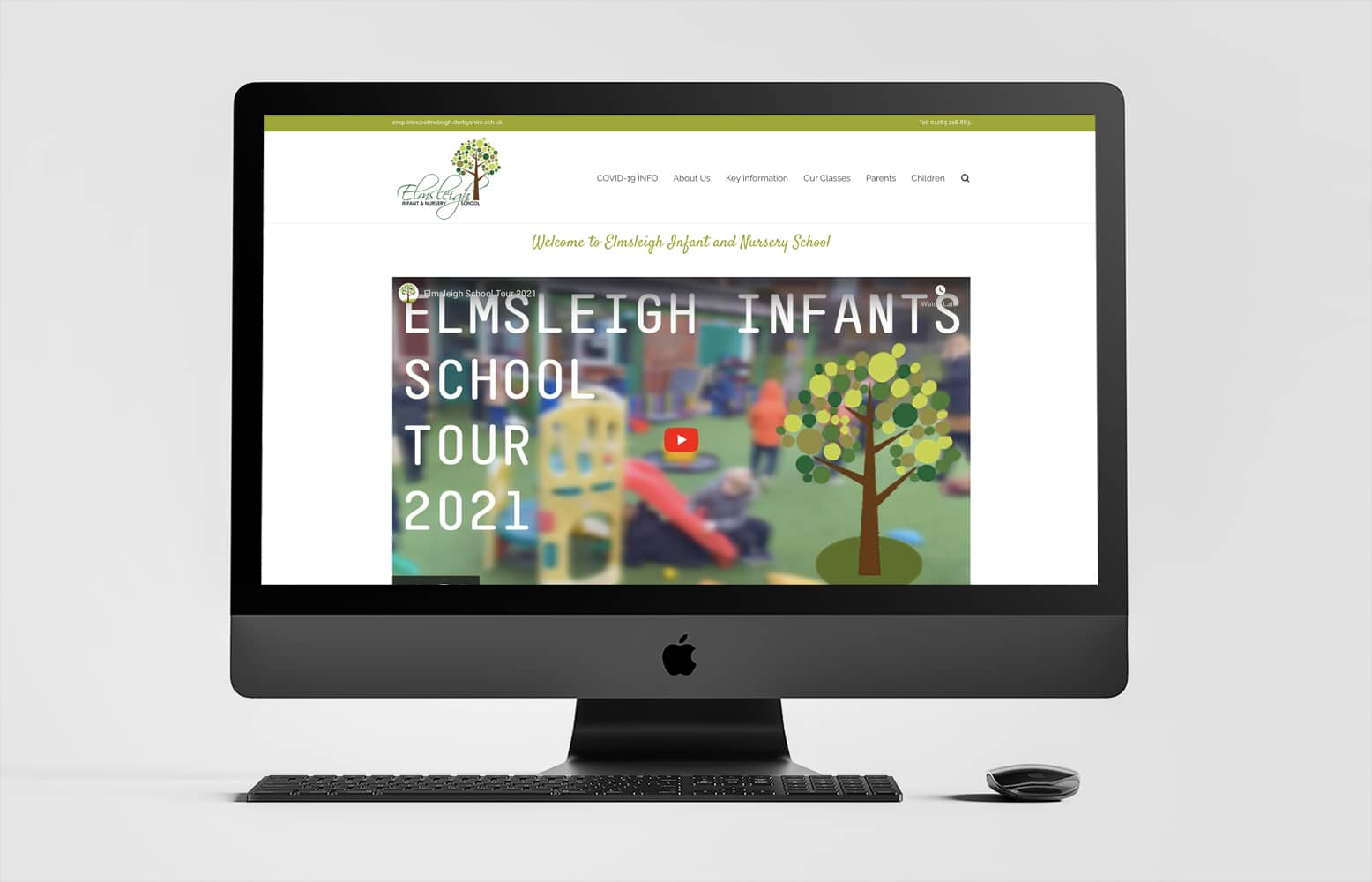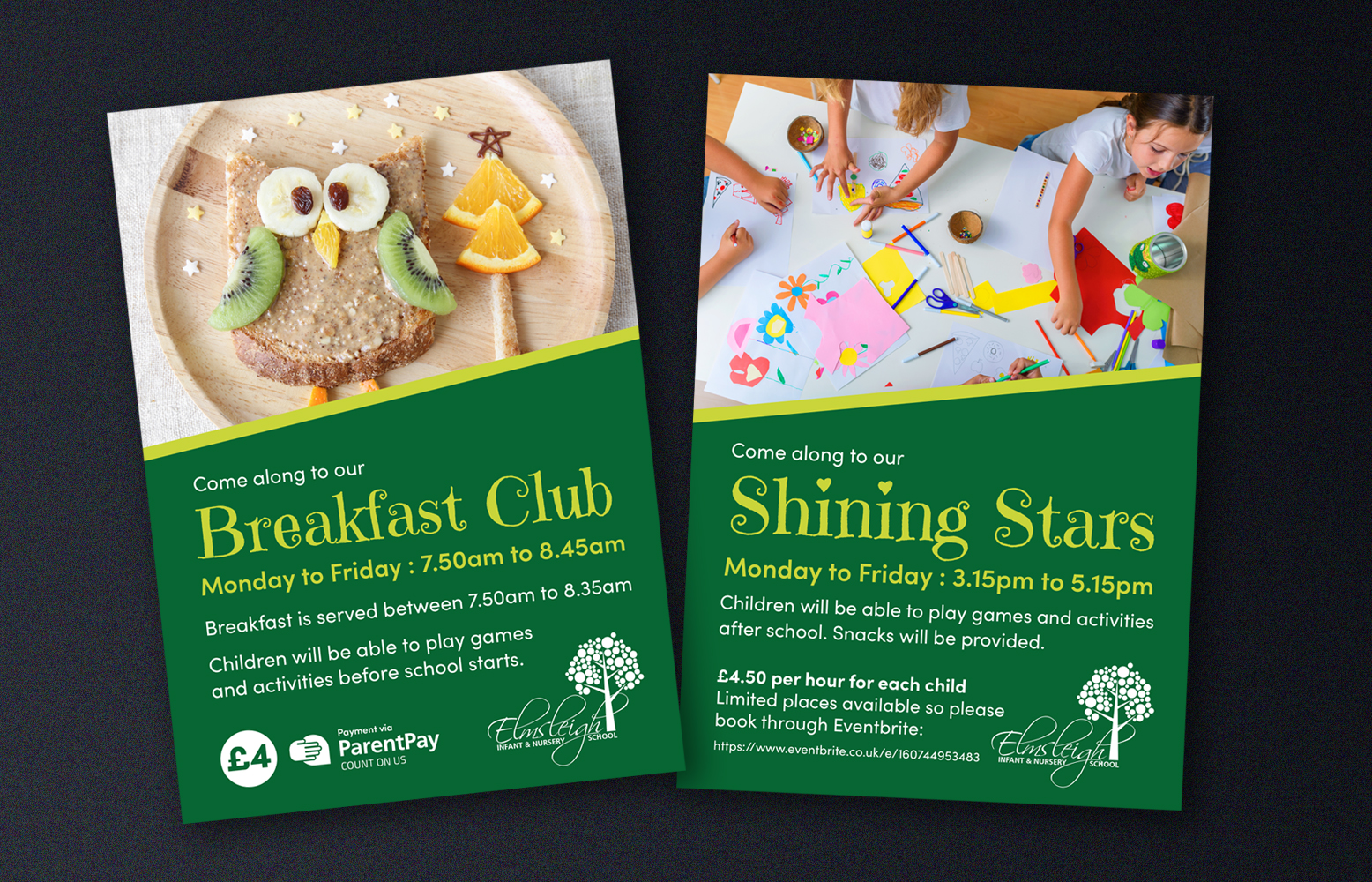 Elmsleigh Nursery & Infant School is an Enhanced Resource School in South Derbyshire, we've worked with the Elmsleigh team for many years.
VISIT WEBSITE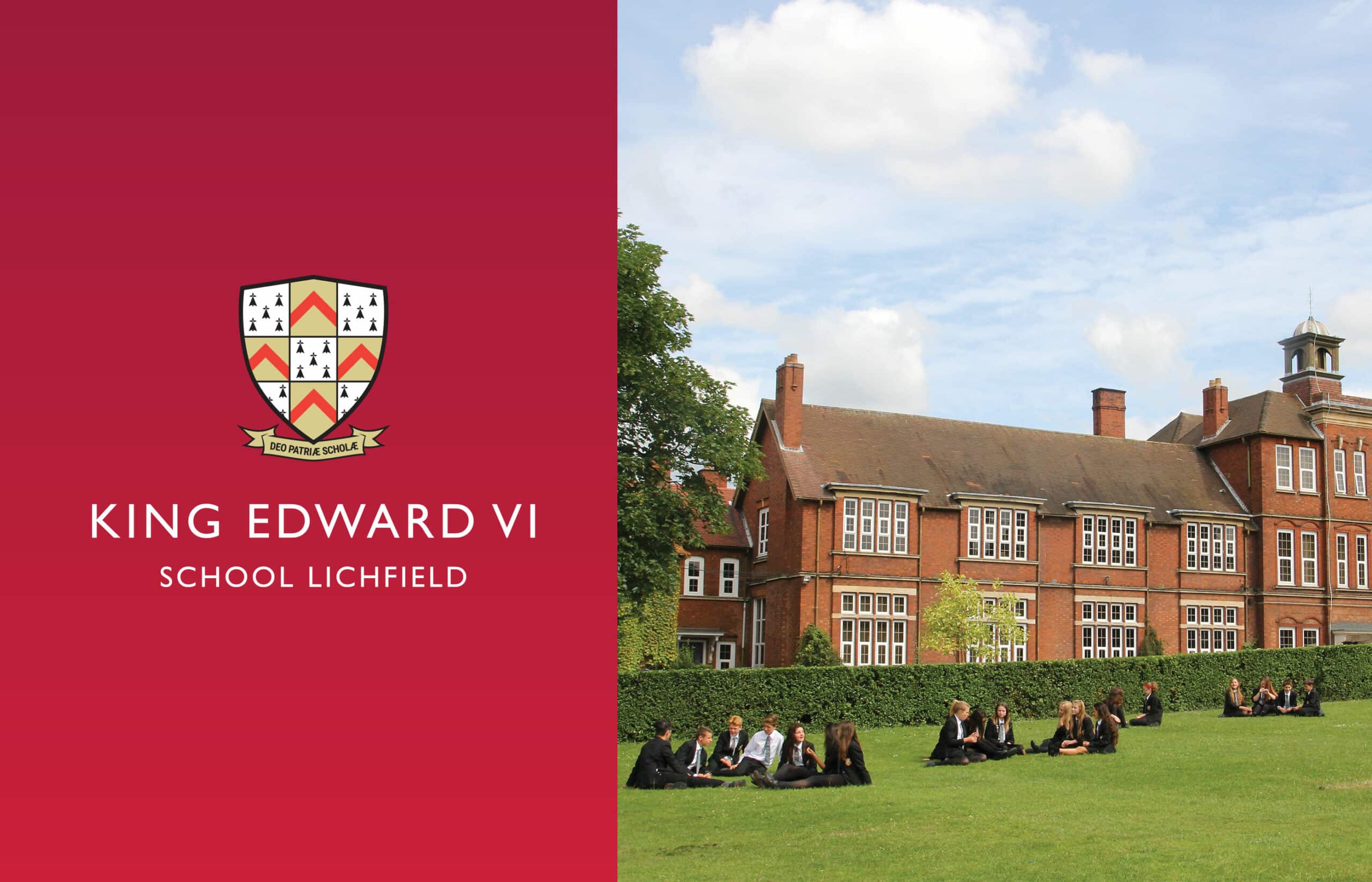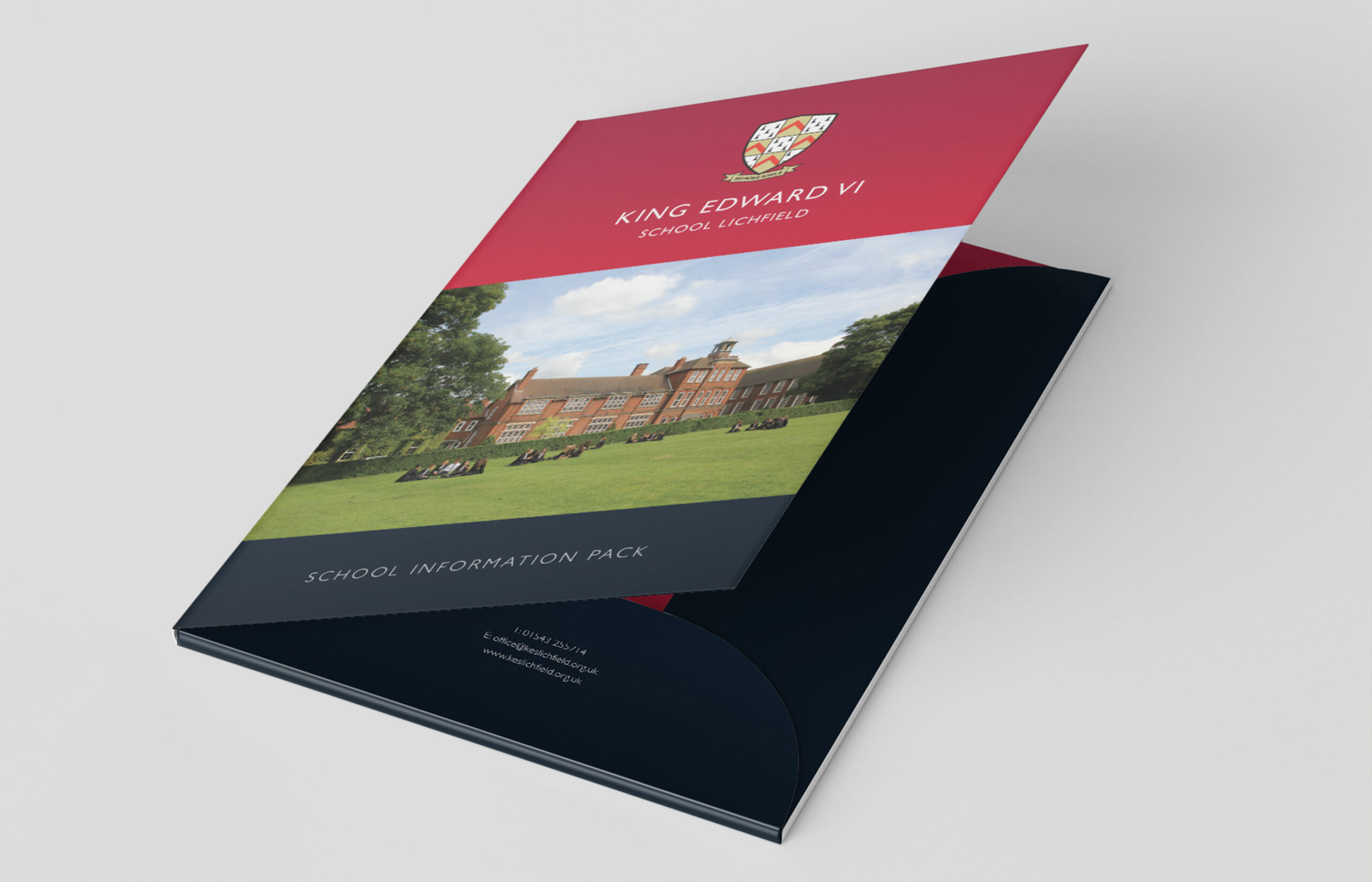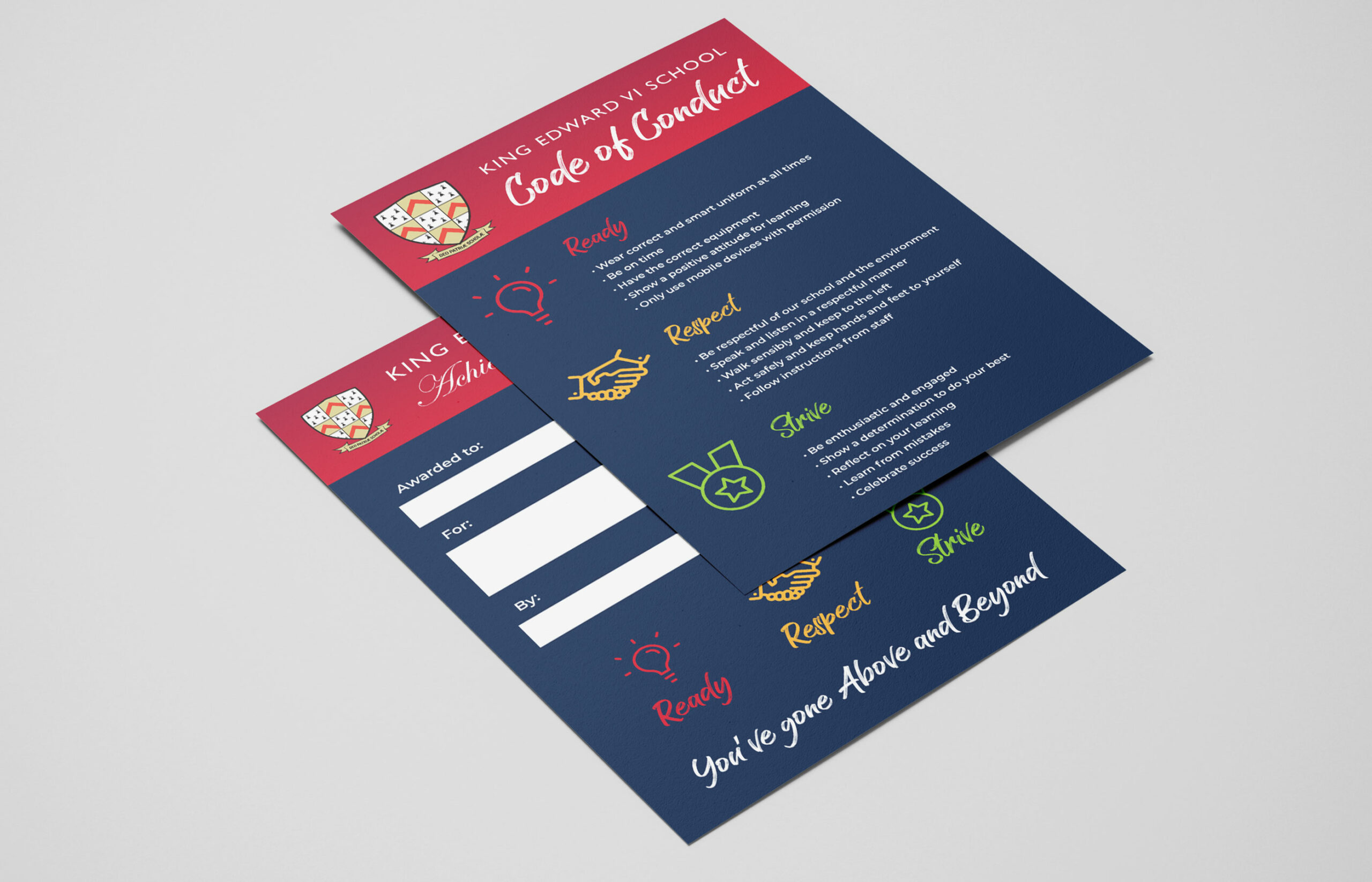 We were asked to review the existing logo and began by modernising the King Edward VI School crest and helped develop clear brand guidelines to bring consistency to the all of their marketing material. We designed and developed a Behaviour Campaign to communicate the school expectations to each pupil.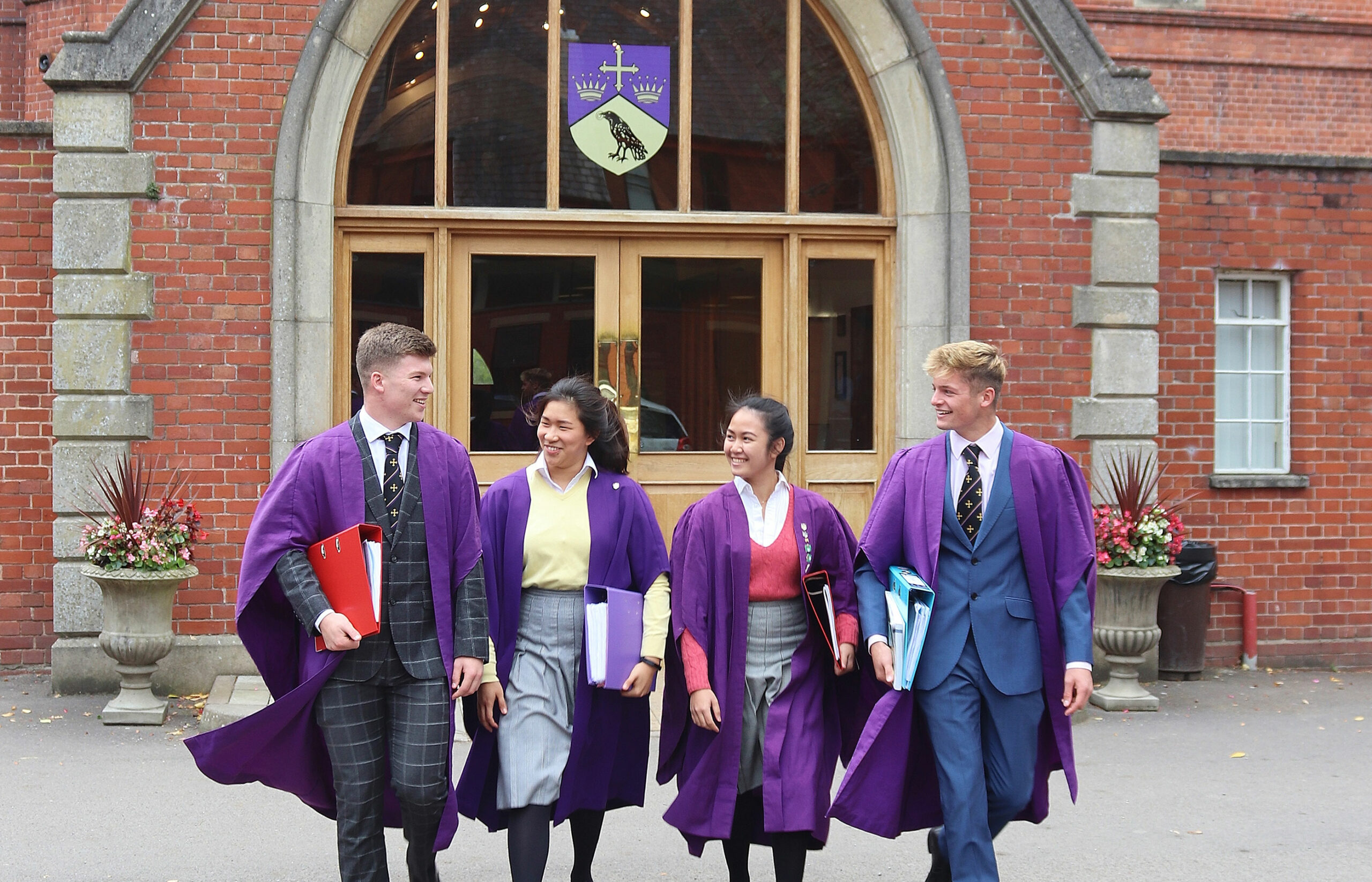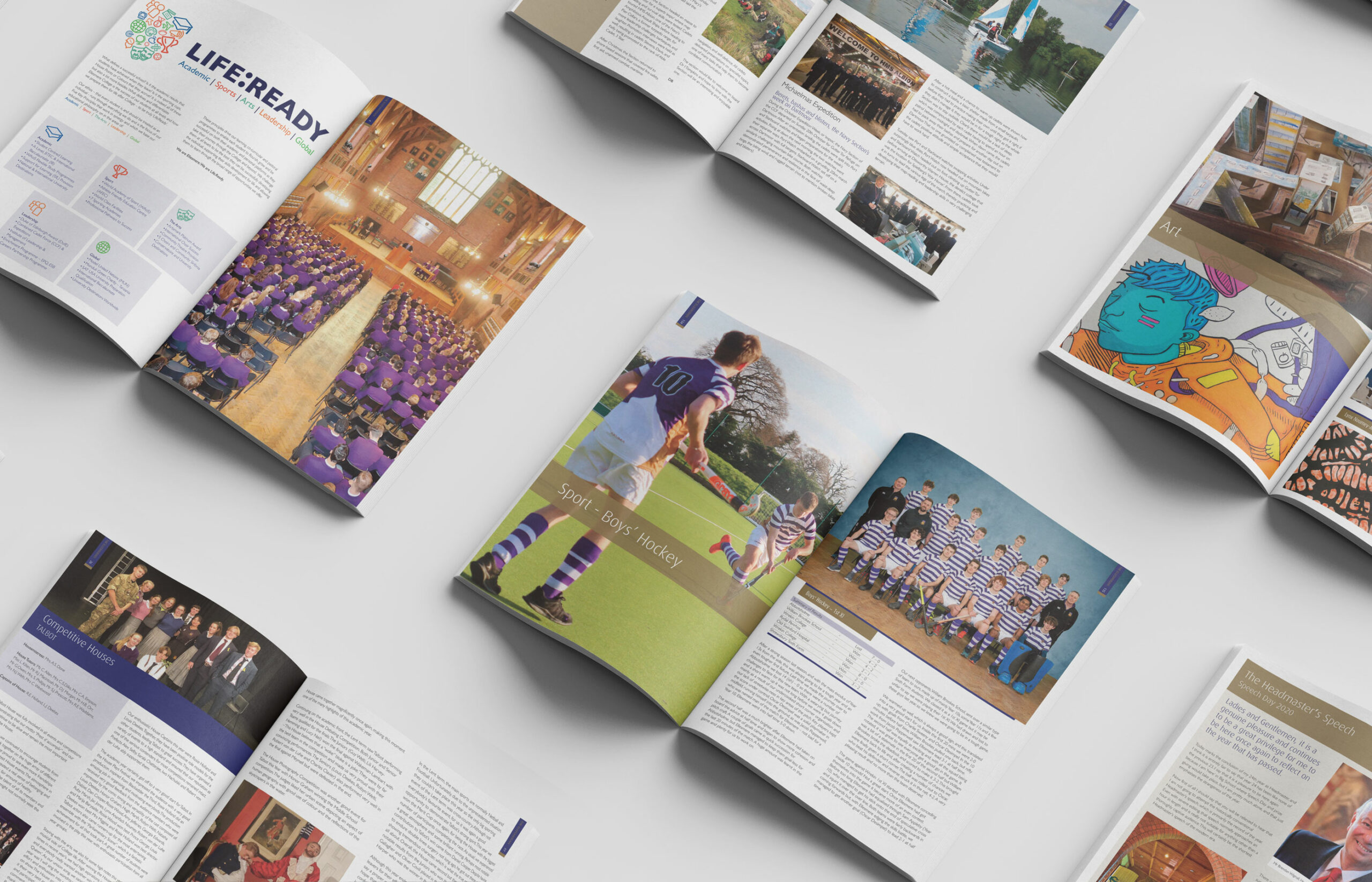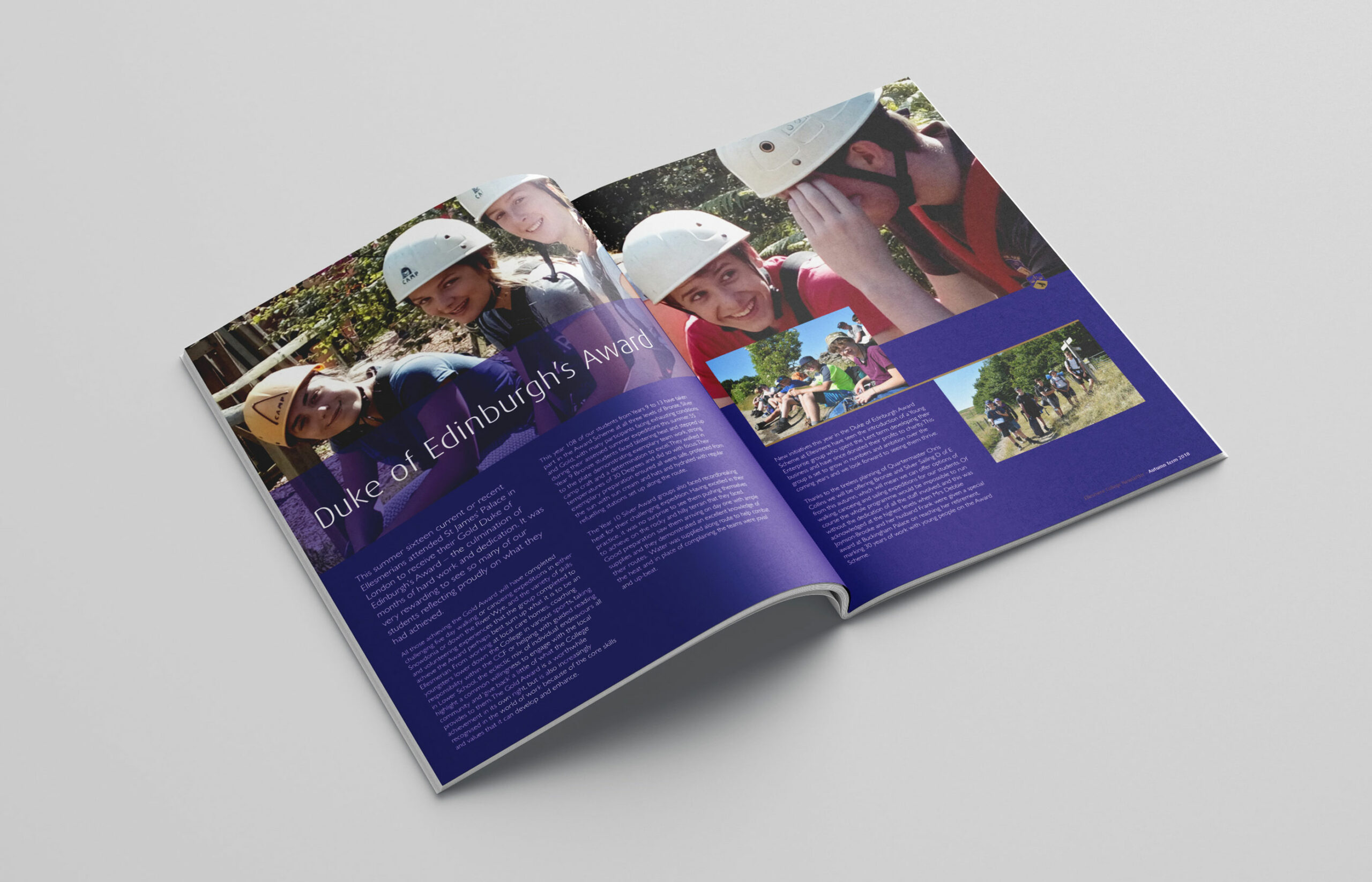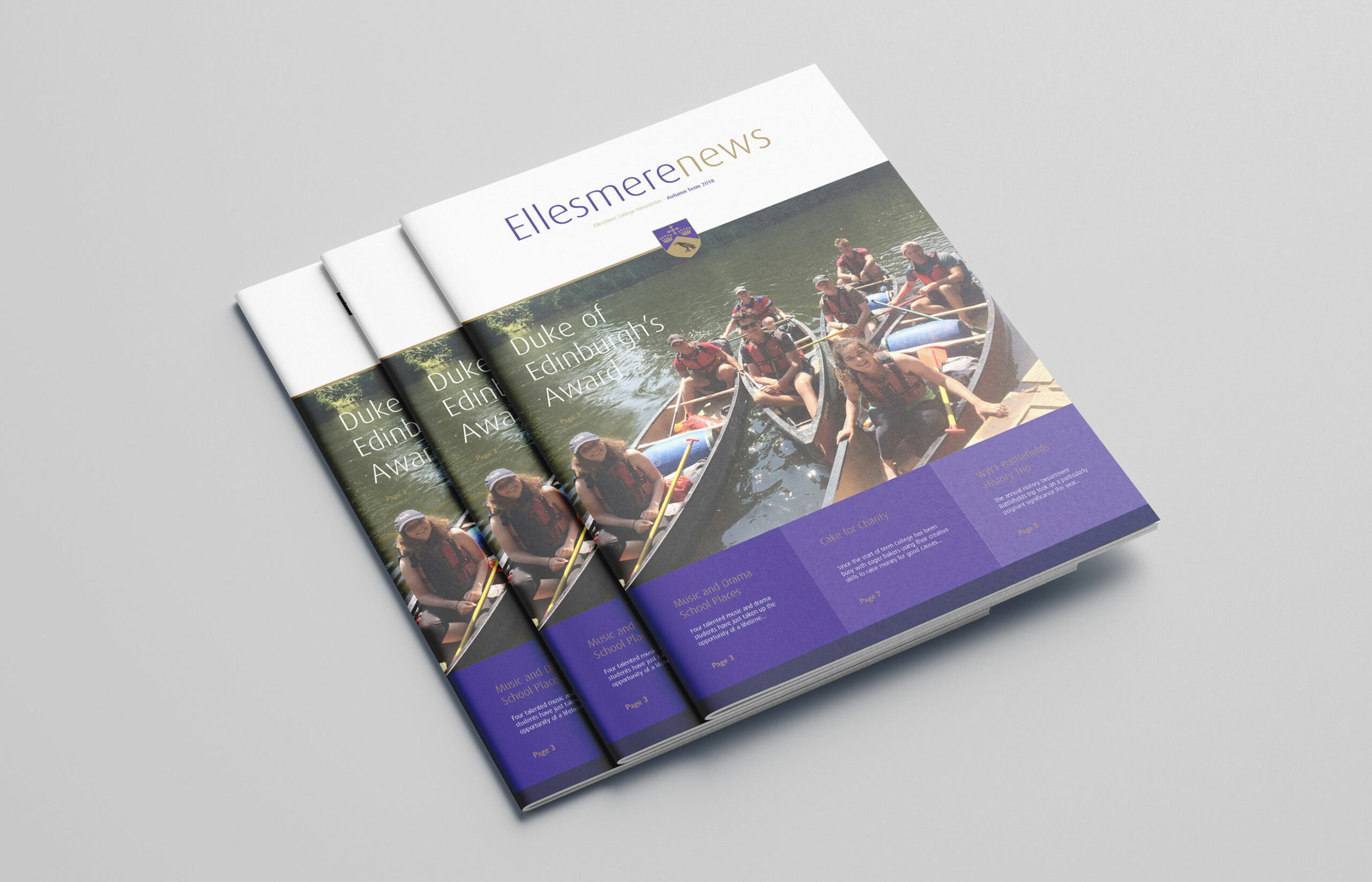 We have worked with Ellesmere College for 10 years, initially producing The Ellesmerian a record of the schools achievements each year. We have also worked on branding projects for departments and exhibitions along with marketing material for various campaigns.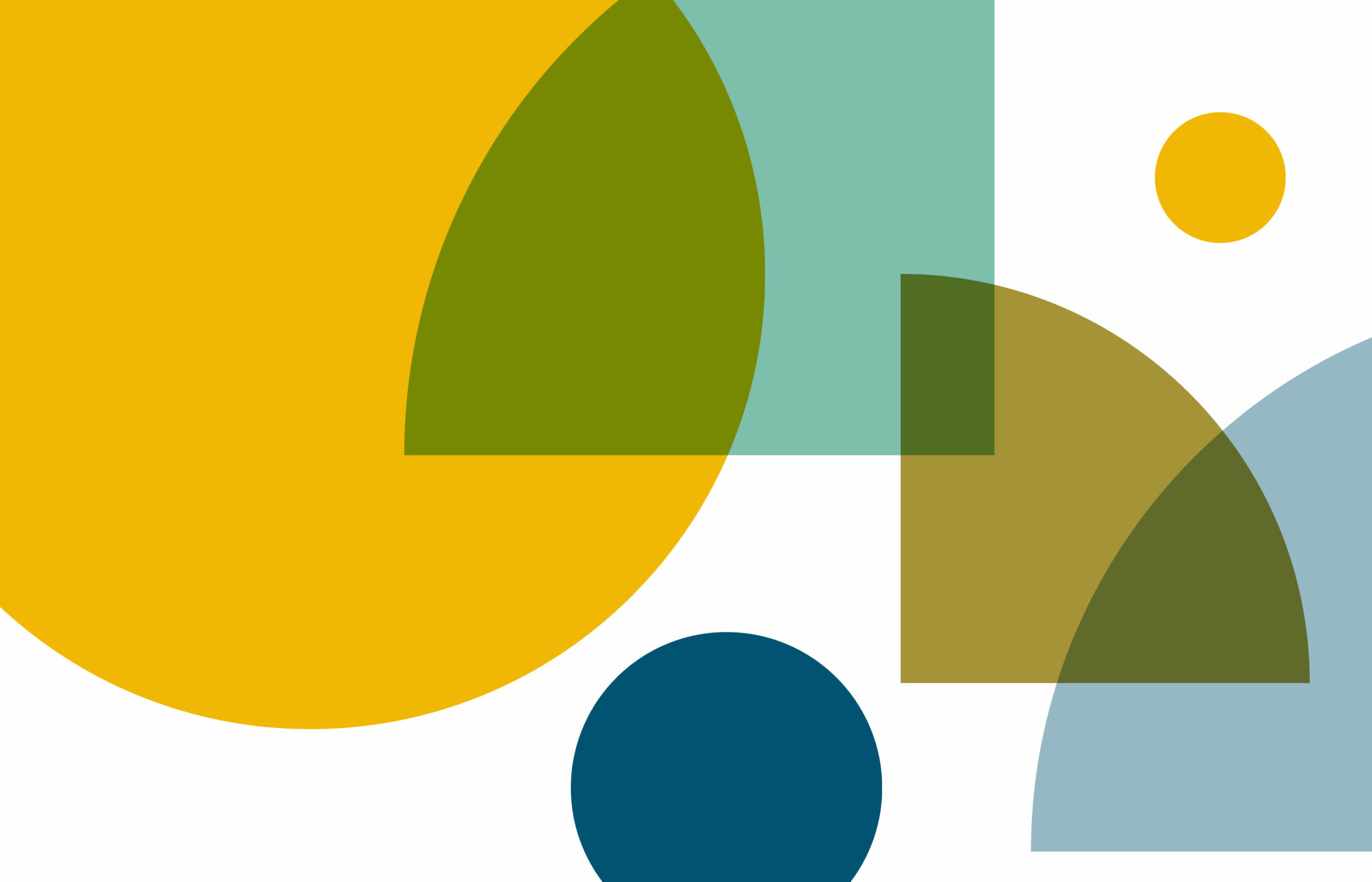 PHC Stockport approached us to build a website to help support their network of Headteachers. The website allows members to share resources and information.
VISIT WEBSITE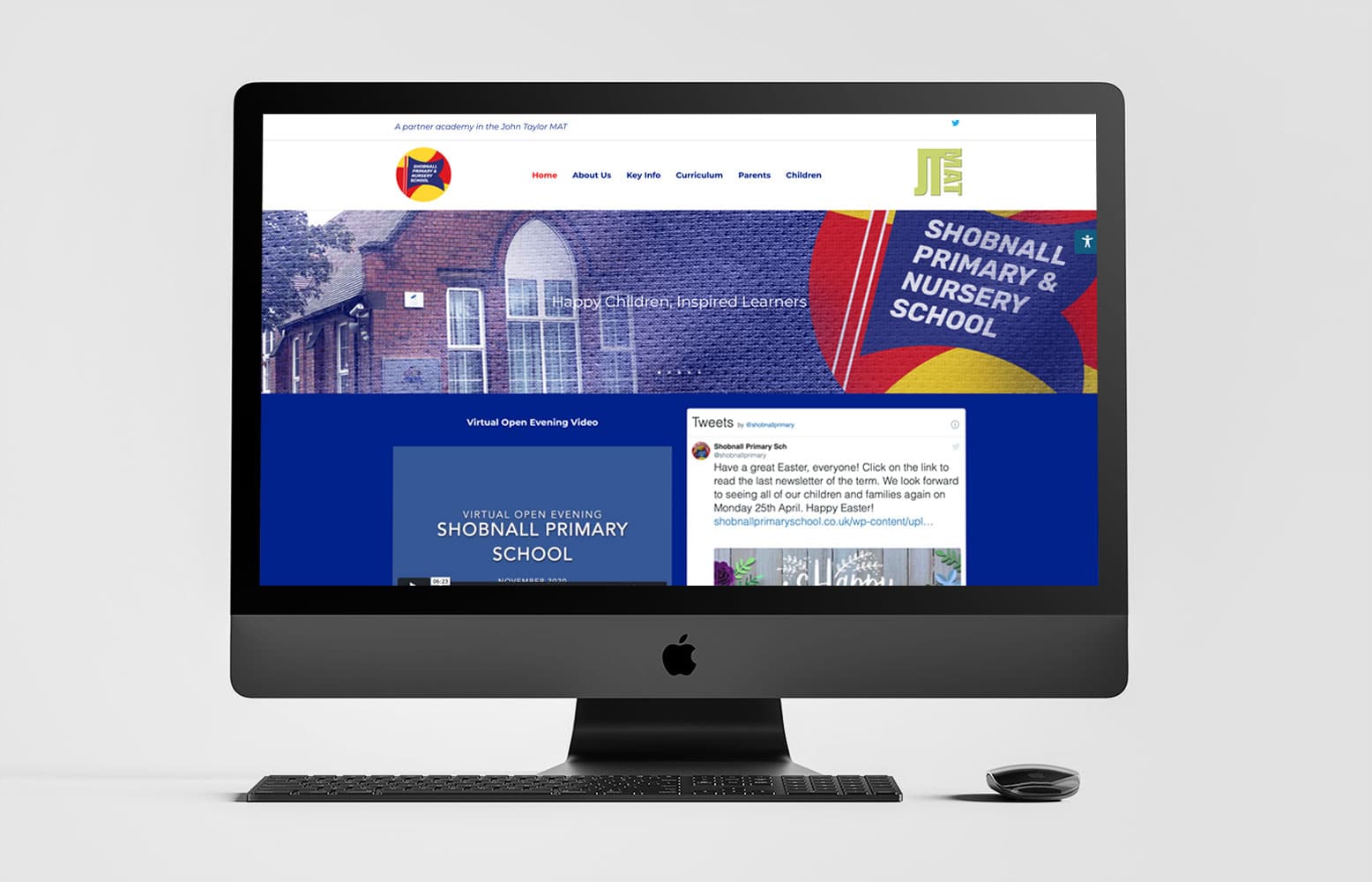 Shobnall Primary & Nursery School is a vibrant school where children are enthusiastic and motivated to achieve endless possibilities.
VISIT WEBSITE