In the wise words of Aesop, "good things come in small packages" – and we promise that's more than just a fable when it comes to FUSE4. We are a small (but mighty!) agency with a firm belief that good design can make a huge difference to any company, product, or project.
Because we are small, when we meet to discuss your latest project, it will be us creating the design, us presenting the idea and us shaking your hand when it's all done and dusted. We work quickly, creatively, to deadline and within budget; you can ask our clients if you don't believe us!
Over the years, we've designed for a wide range of clients, industries, and projects, from small businesses to global brands, and have a huge amount of experience (I know, we don't look old enough to have over 40 years under our belts!).
Our aim is always to exceed your expectations by producing designs that bring in real results for your business.
We'd love to pitch for your next project, so when you are ready, please contact us on 01283 567700.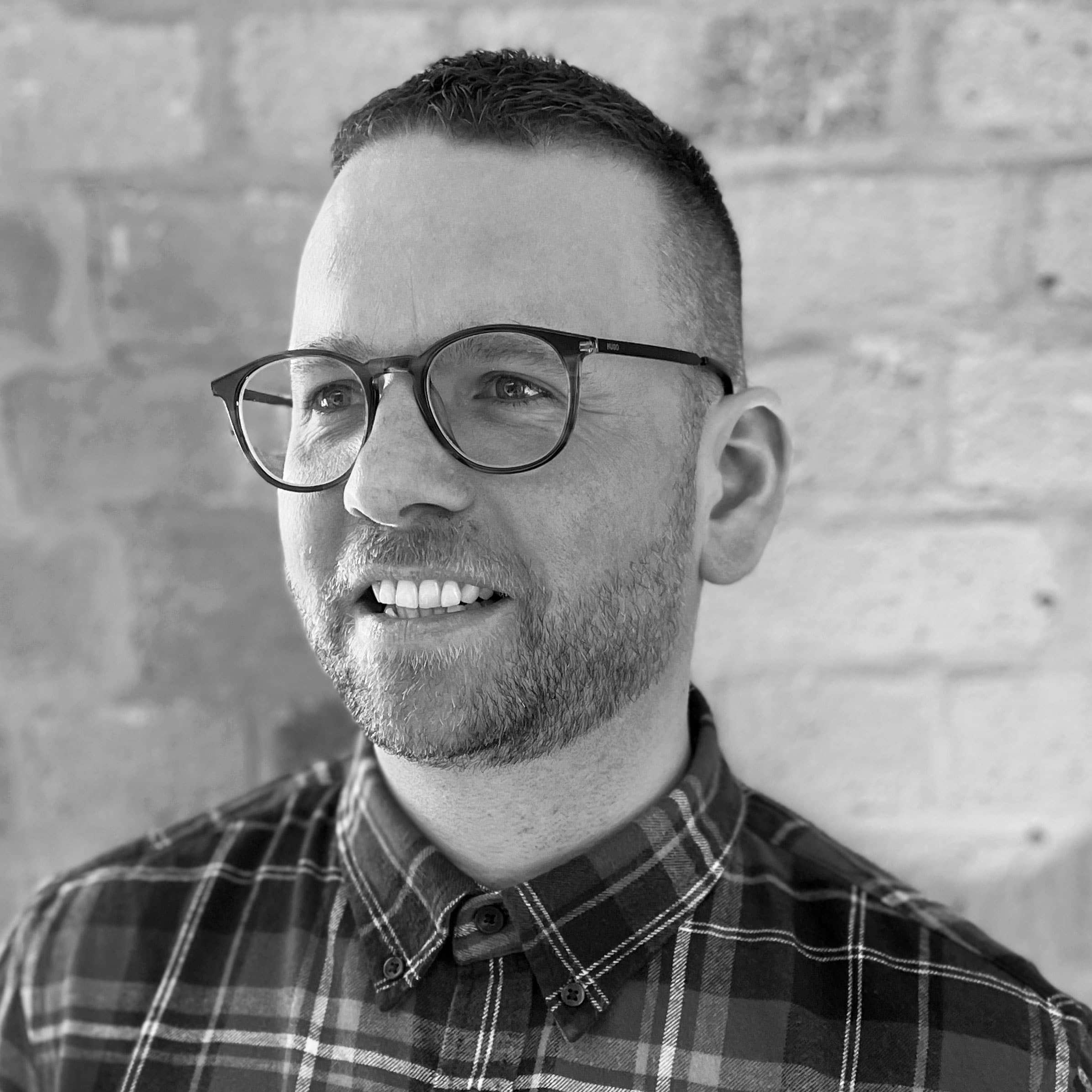 Scott Pettingale
I began my graphic design career with an apprenticeship in 1995, and since then have worked with a wide range of clients from new business start-ups to global brands.
To put it simply, I love my job and the work that we do at FUSE4 – whether it's meeting face to face with a client and discussing their latest project or generating ideas for a marketing strategy.
I spend most days sitting at my Mac and bringing exciting ideas to life. When my daughter was asked once what Daddy does she replied, "he colours in all day!" and it's so true. We get to spend every day colouring in – and hopefully sometimes manage to stay within the lines!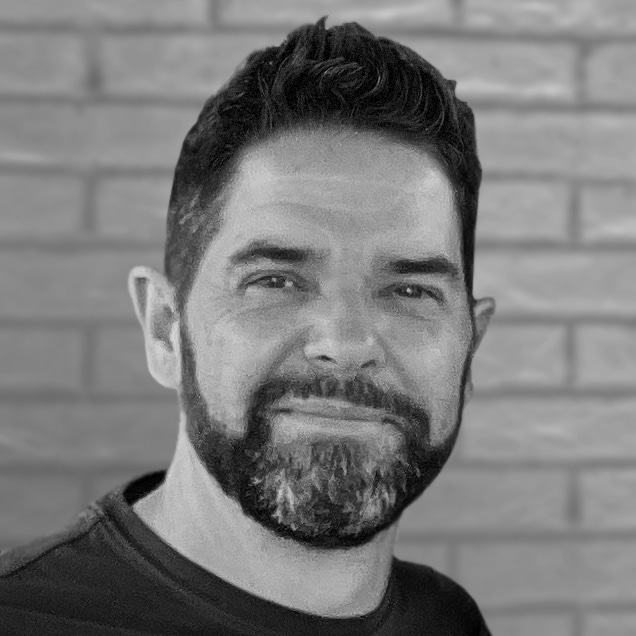 Mark Latham
I have been in the design industry since 1990 and have worked on some incredible projects in that time.
I'm not really one for using lots of complicated industry jargon. I much prefer straight talking design and marketing, and I'm a firm believer that a great design shouldn't need explaining.
Like Scott, I originally trained as a Graphic Designer (and still love the smell of a freshly printed brochure!). Over the years, we've consistently added to our graphic design arsenal to ensure we can take on any kind of design project, from building websites and SEO, to email marketing and social media campaigns.