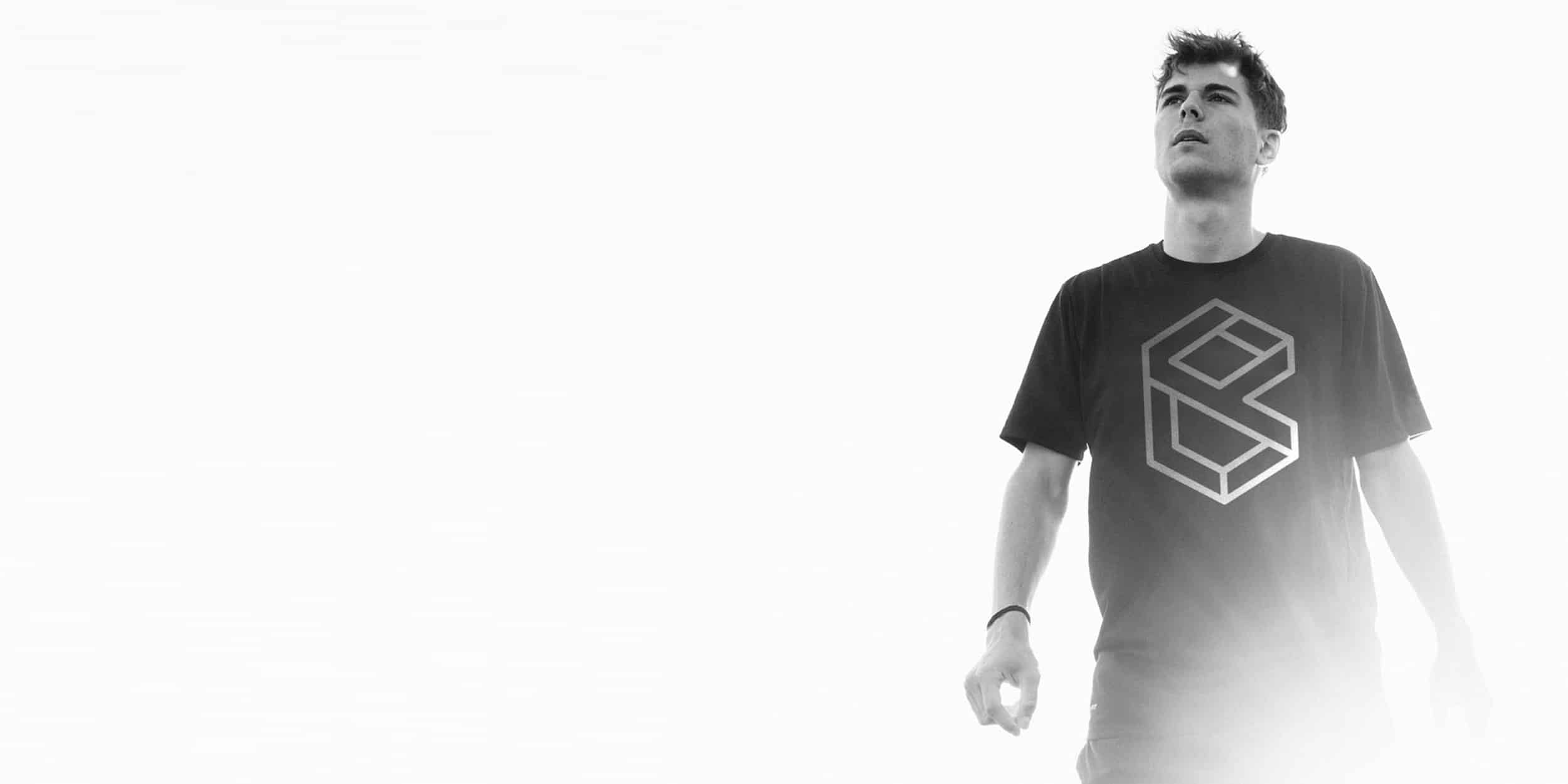 Building a brand for Bespoke Fit Life
Bespoke Fit Life founder Tom Cundy inspires his clients to "Be Life Fit" through creating bespoke fitness and diet plans tailored to the goals, abilities and lifestyles of his clients.
With a minimalistic, smart design in mind, Tom was looking for a visually appealing and engaging website for Bespoke Fit Life, plus a new logo and branding, that would help reinforce the credibility of his personal training offering and act as a point of reference for potential clients in the Wimbledon area.
Working with our marketing partners V Formation, FUSE4 developed new branding and delivered a high-quality website that ticked all the boxes – in just over a month and at a time when the nation was navigating the first lockdown in 2020. Tom's new website has a clear and easy to navigate structure, displaying Bespoke Fit Life's costings, special offers, packages and deals, but with room to grow and evolve with his business.
You can check out some more examples of our website designs here. If you'd like help with building a website that best reflects your brand, please get in touch with the FUSE4 team.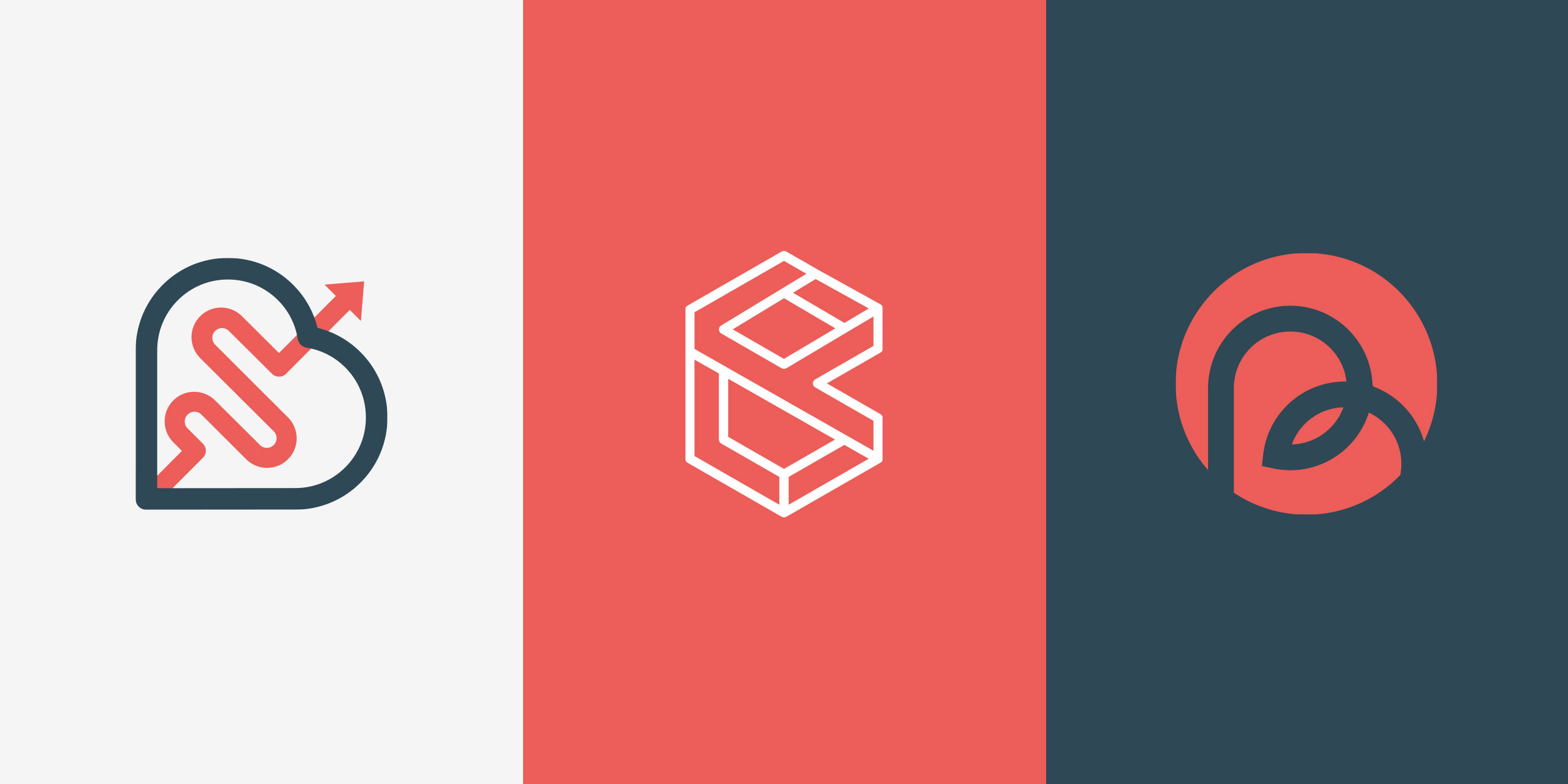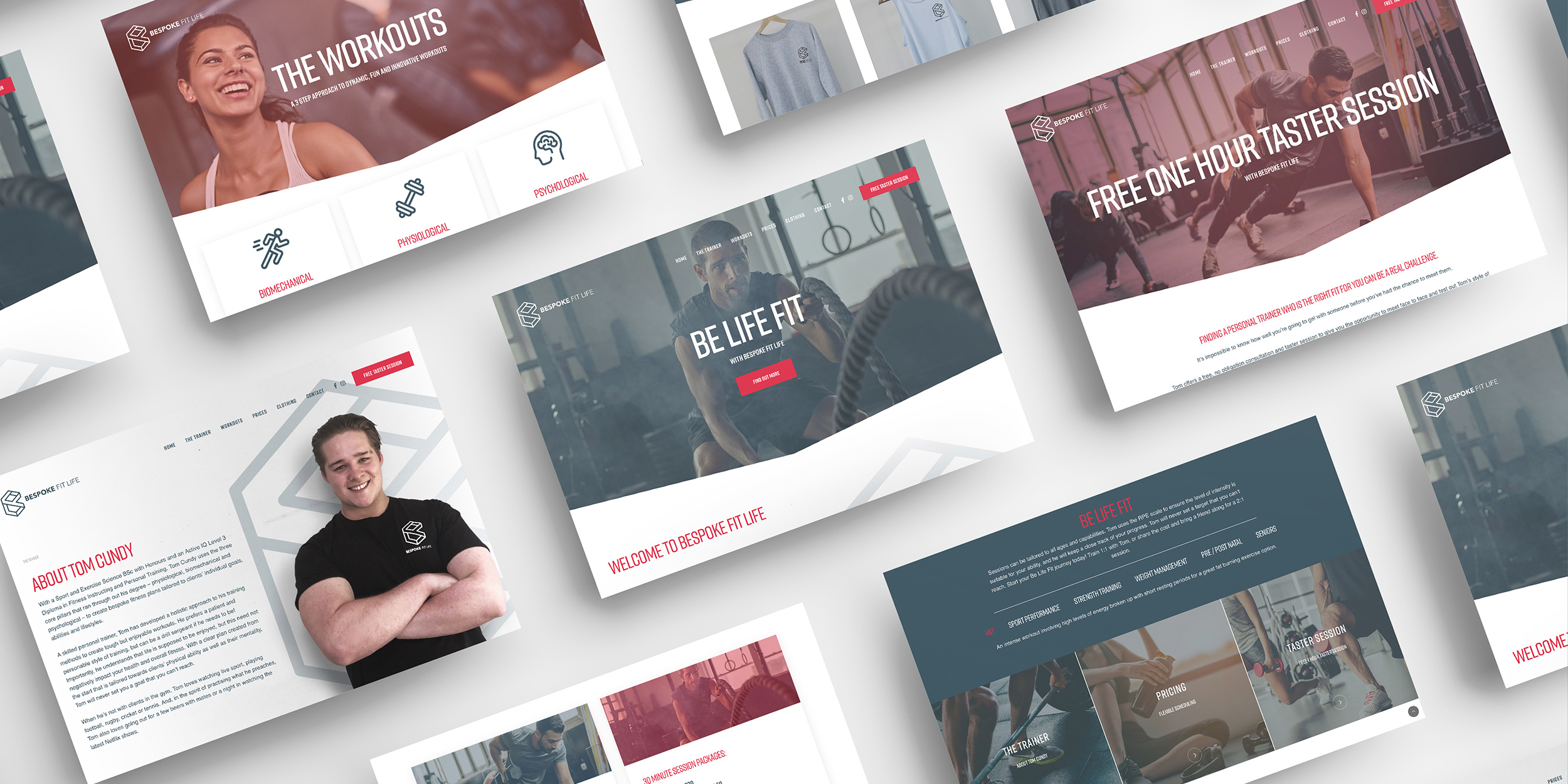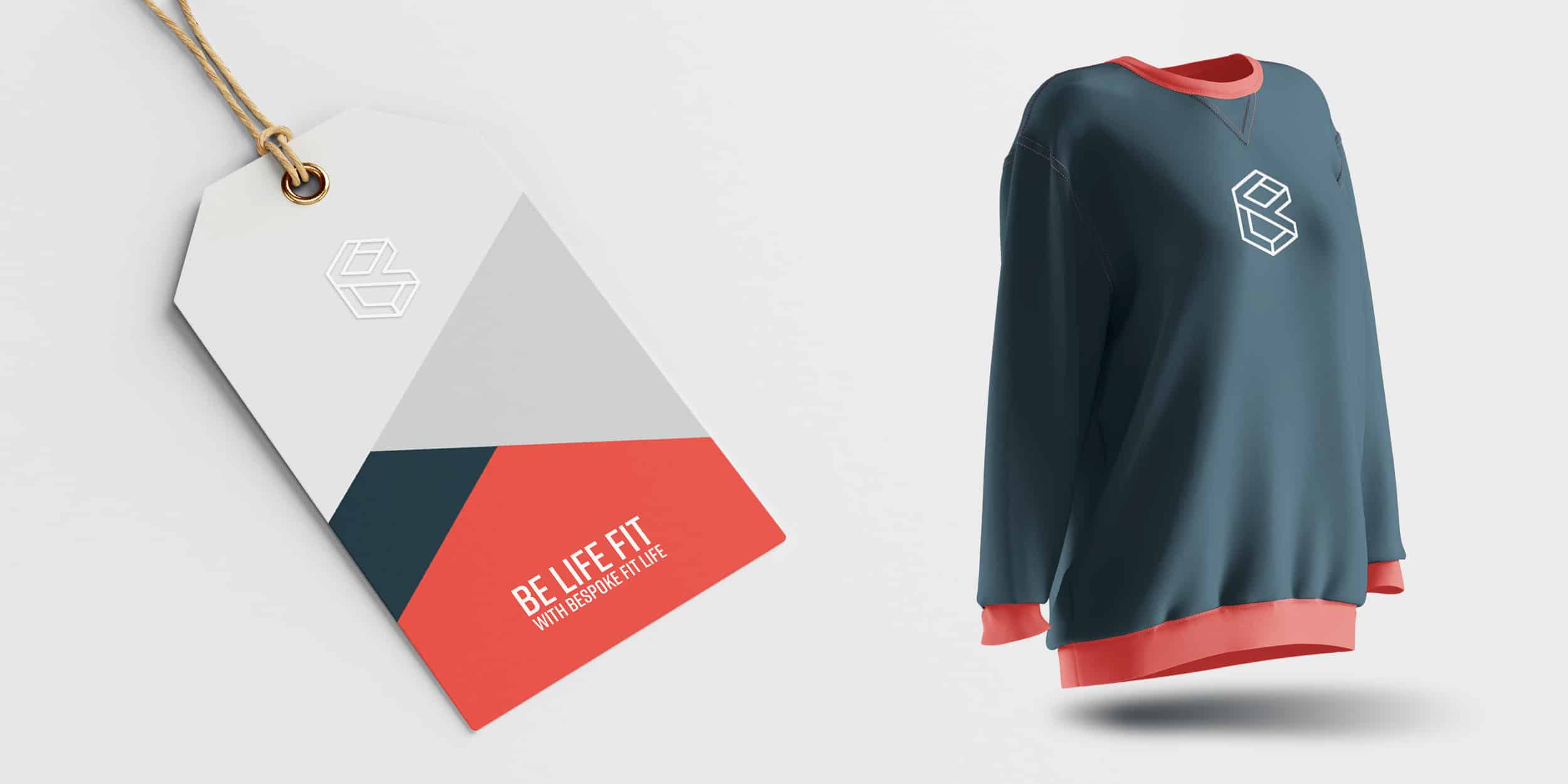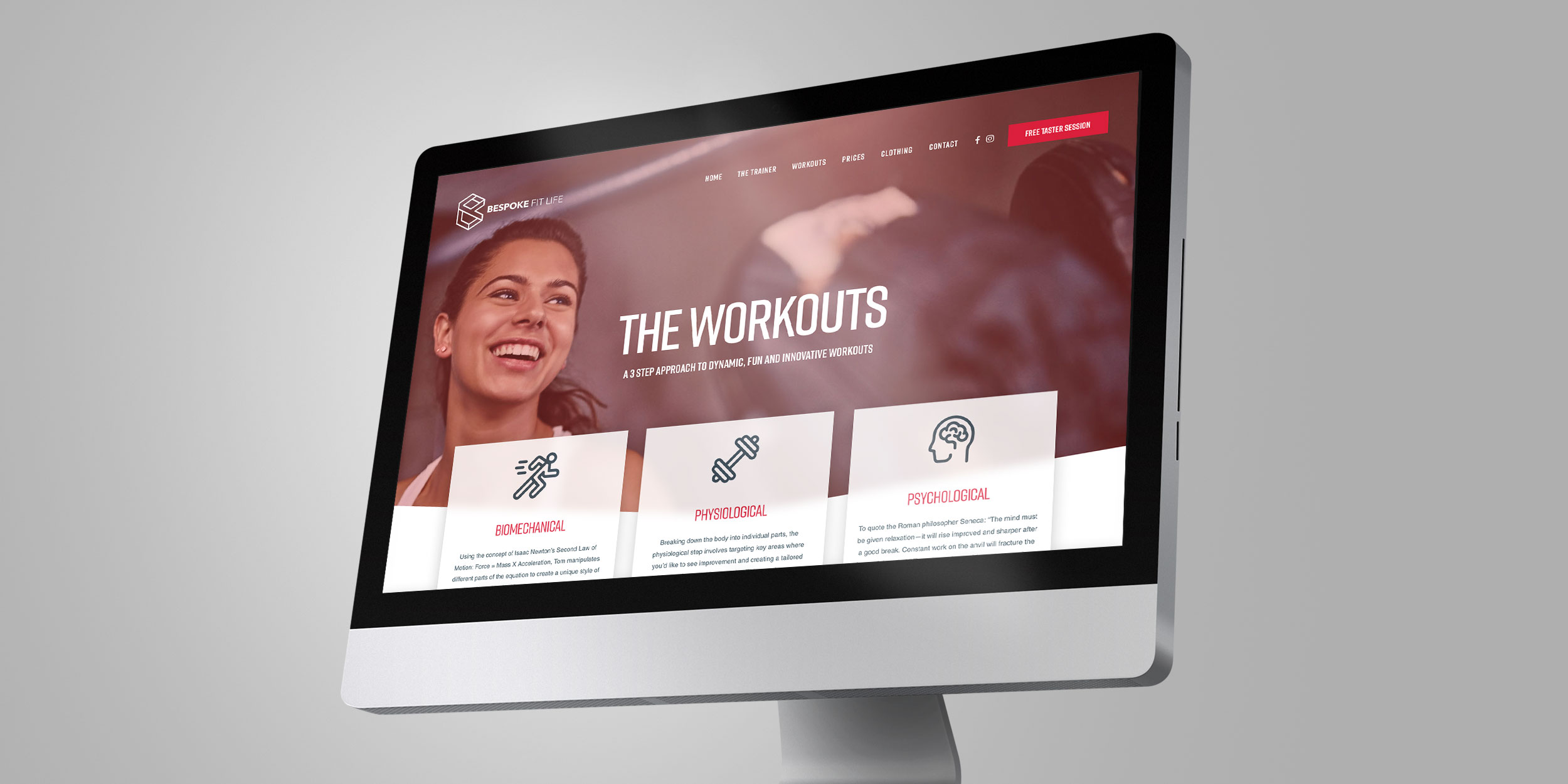 A professional, top rate service
"As is always the case whenever we collaborate with FUSE4, this project was a total pleasure to work on. As well as progressing things quickly and always responding promptly to emails, they were able to advise us on the best solutions to any technical hurdles we came across, which allowed us to hit our deadline. Whenever we work with FUSE4, we know without any doubt that we will receive a professional, top rate, friendly service from a highly talented and enthusiastic team who truly care about the work that they do."
– V Formation