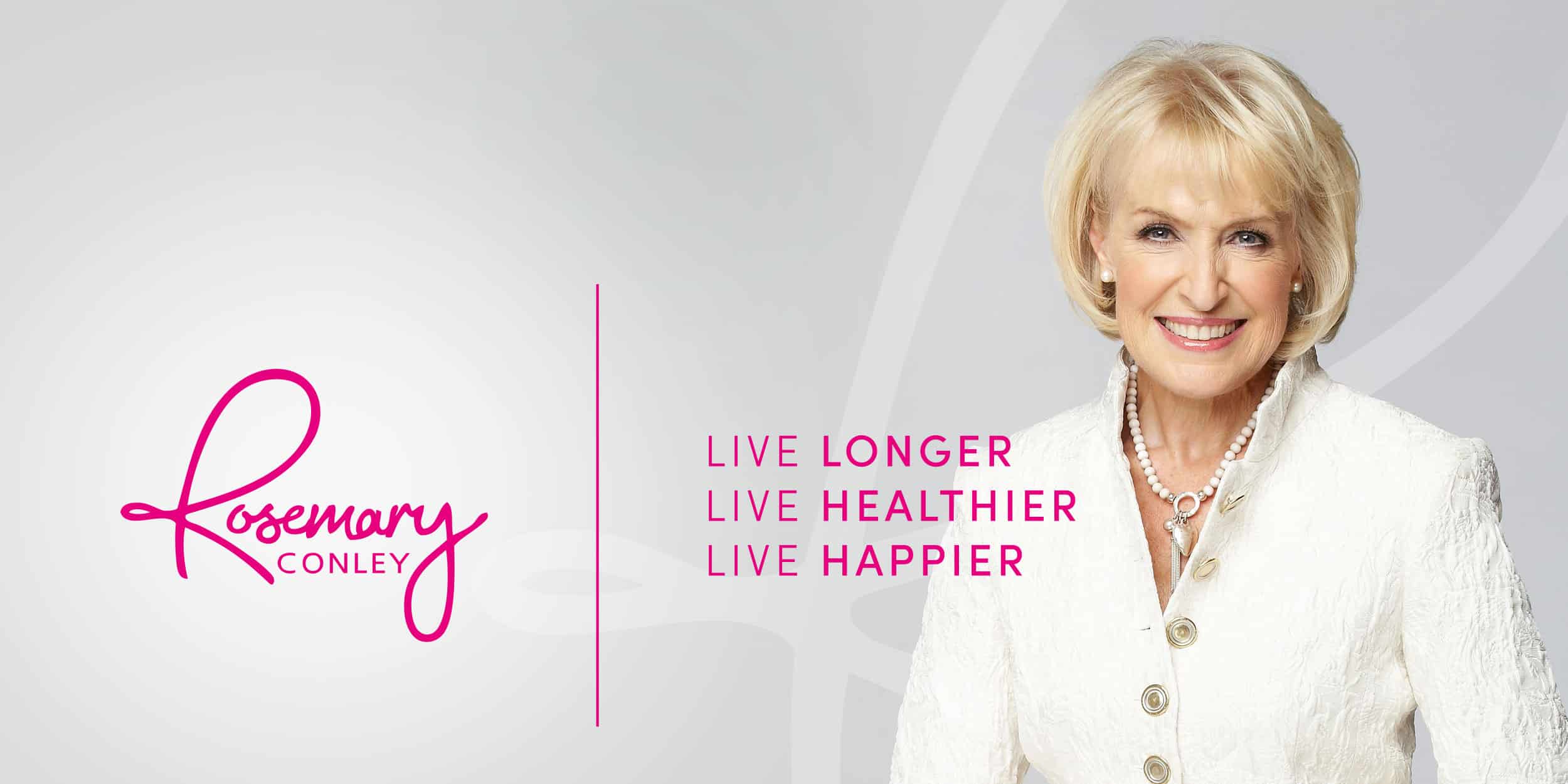 A healthy website for Rosemary Conley
When Rosemary Conley CBE (yes, THE Rosemary Conley – we're still not over it) asked FUSE4 to produce her new website, we couldn't wait to get started.
Rosemary is one of the UK's most successful diet and fitness experts with 50 years' experience in helping people to lose weight and get fitter.
To coincide with her book launch for The 28-day Immunity Plan, Rosemary and her team came to FUSE4 for help with designing and developing a simple and easy to navigate website to help users find the demonstration videos linked within sections of the book. The site also required an online store for Rosemary's other useful books and DVDs.
With her "live longer, live healthier, live happier" mantra ringing in our ears, we set about designing a site that includes integrated videos on health tips, fitness techniques and nutritious recipes, plus a fully-functioning, easy to navigate eCommerce section for all the books, DVDs, fitness and food products that Rosemary has produced and championed over the last 50 years. With more people now viewing content through their phones or tablets, we made sure the website looked great on mobile devices too.
We don't often blow our own trumpets, but we're pretty chuffed with the website projects we've being working on. You can check out the Rosemary Conley website designs below and take a look at some other examples of our recent work here.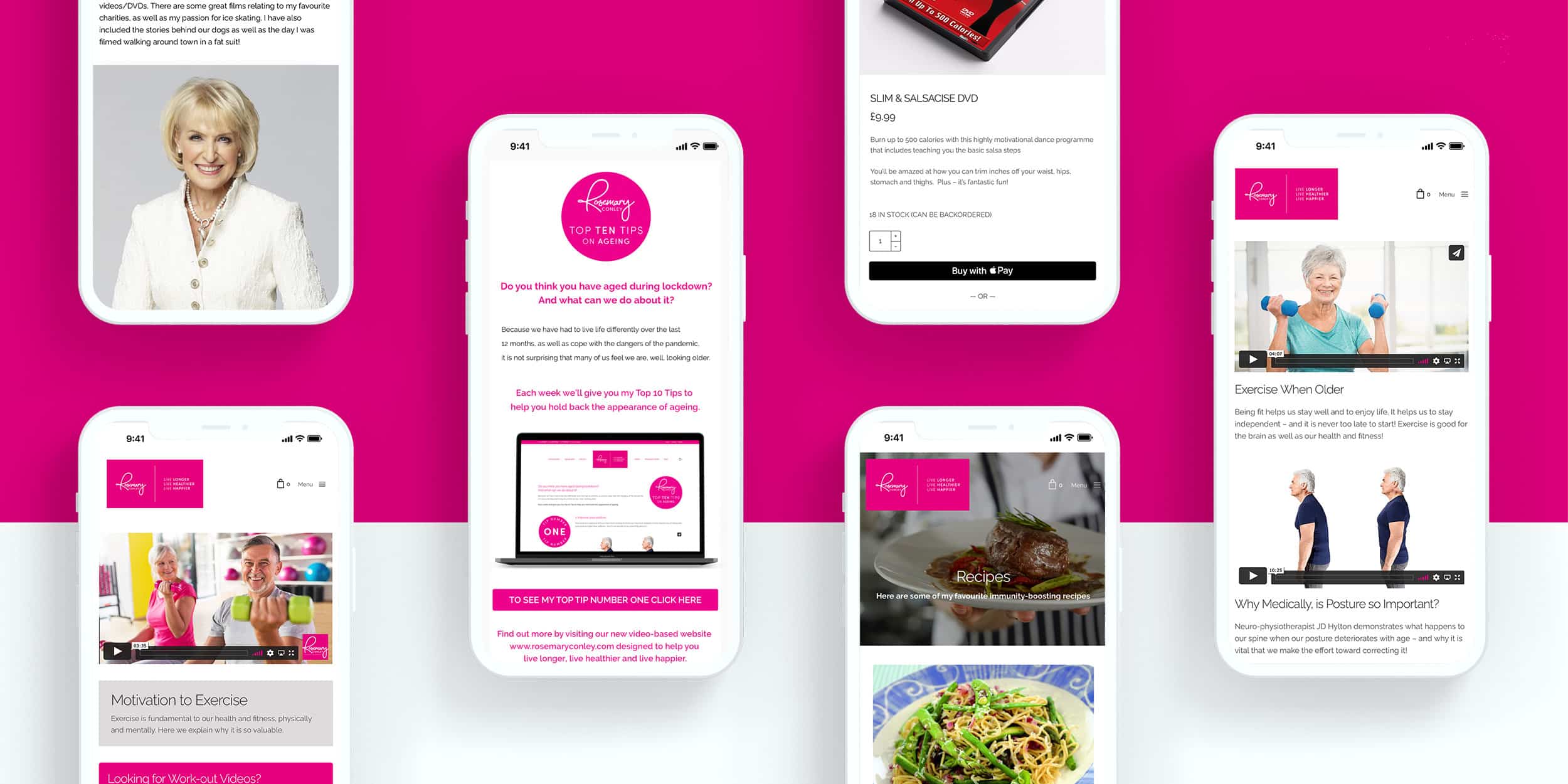 "FUSE4 did a brilliant job for us. No hassle, on time and on budget. The key was that they listened to what we wanted and the end result was exactly that. We could not be happier and our website users comment on how simple it is to navigate. Thank you FUSE4!"
VISIT WEBSITE