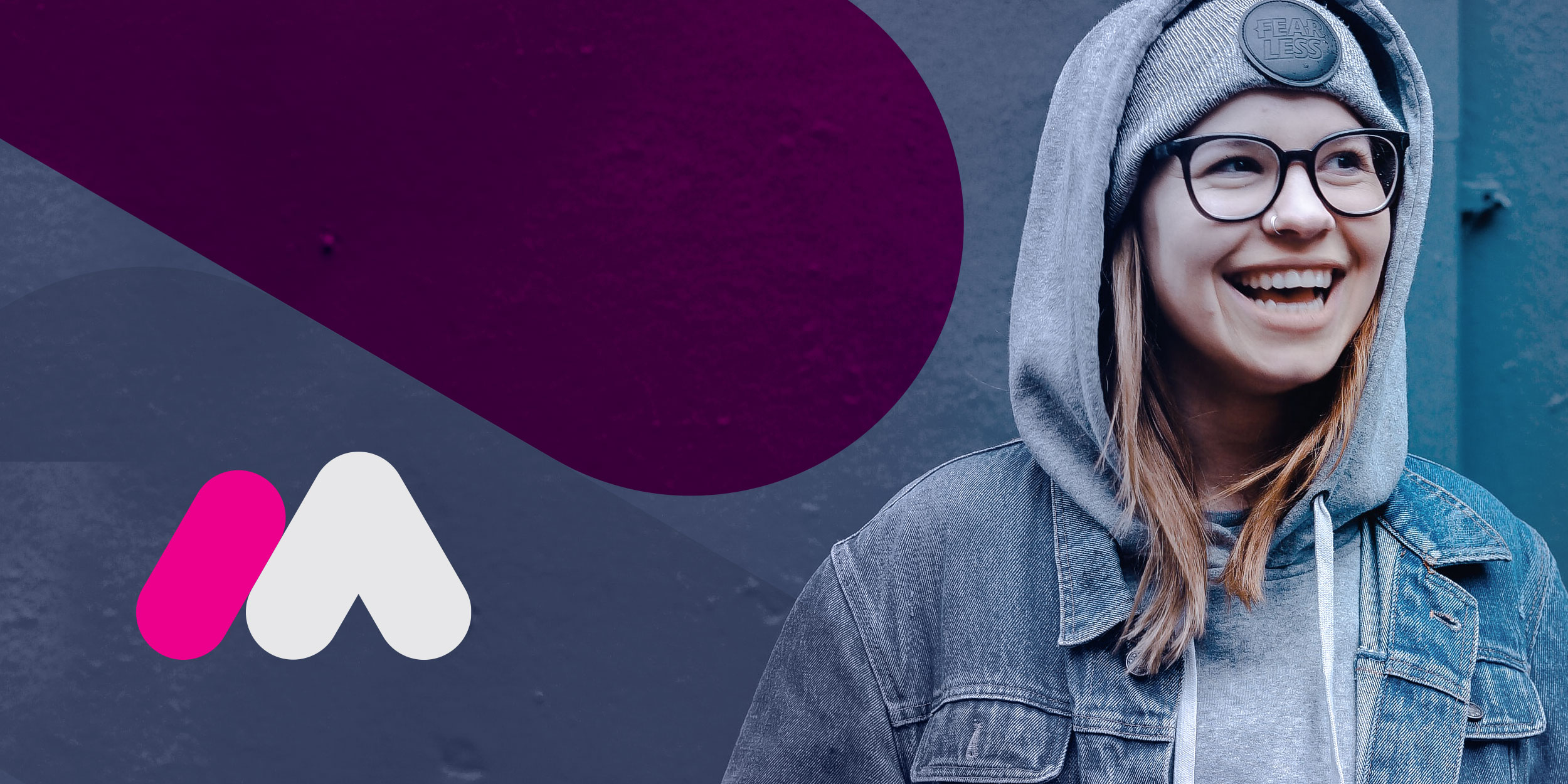 Getting to the heart of Mployable
Mployble is a talent strategy and organisational design consultancy that helps young graduates find their dream job through certified skills assessment and work readiness training.
In the run up to its launch in 2018, Mployble commissioned FUSE4 to develop the initial concepts and ideas for its new branding and style. We then established and implemented the final corporate identity and supplied brand guidelines to the team.
Having already worked with FUSE4 on several projects in the past, Mployable's CEO knew he could rely on us to create a brand that captured the ethos and values of the company.
Going on a journey with businesses as they figure out who they are and what they stand for is one of the most rewarding parts of our job. Check out some other examples of our work on brand identity here.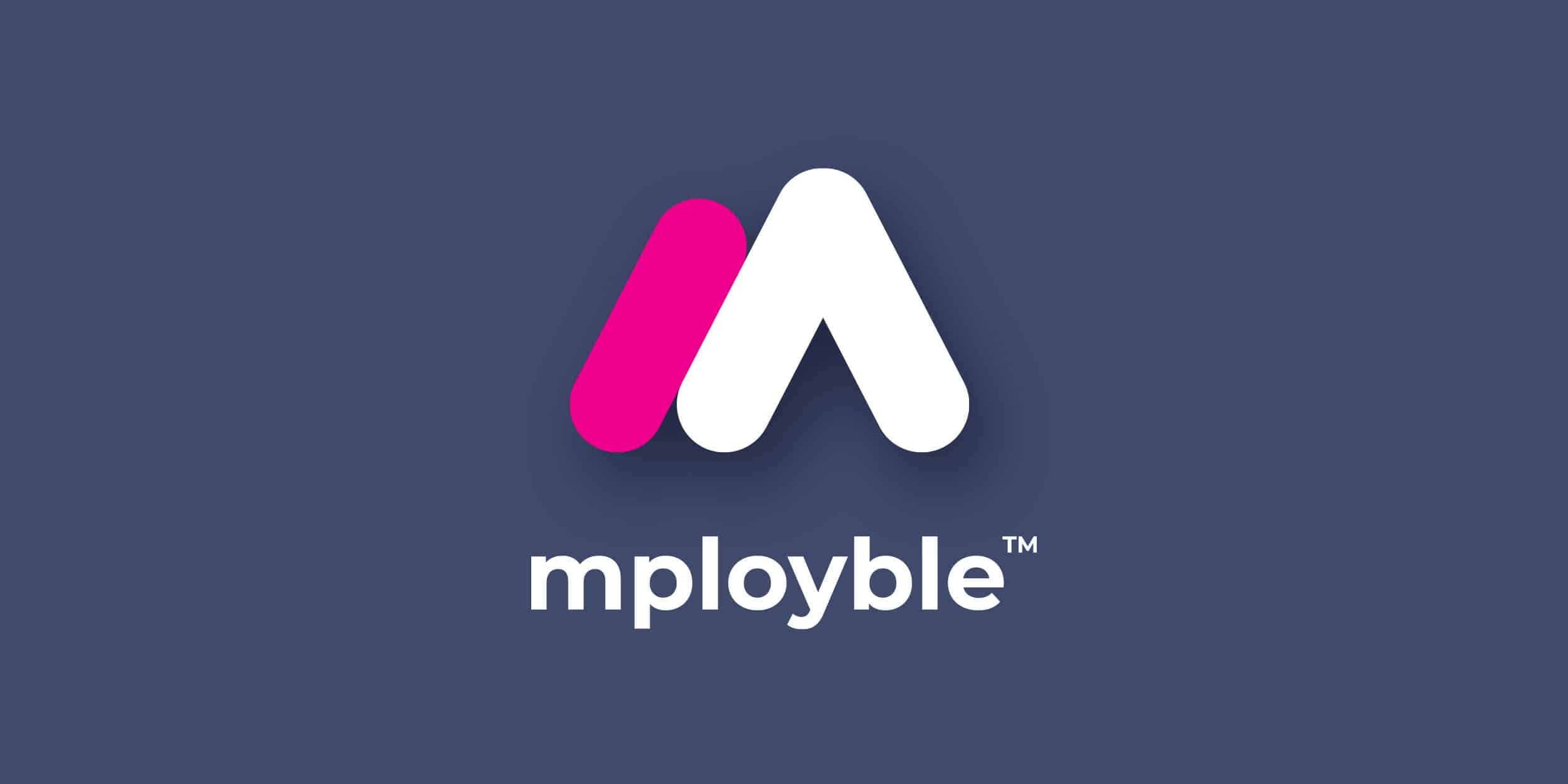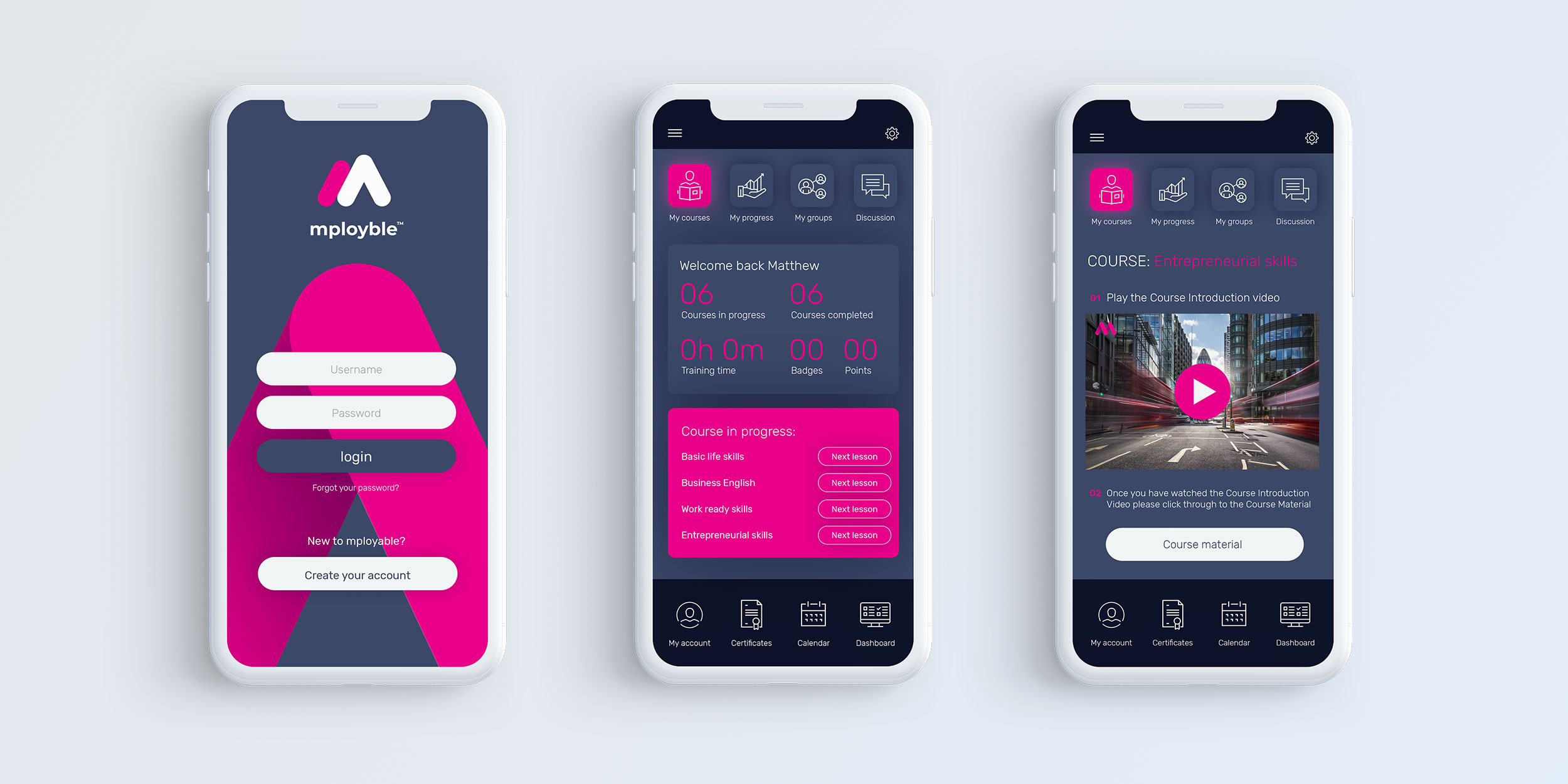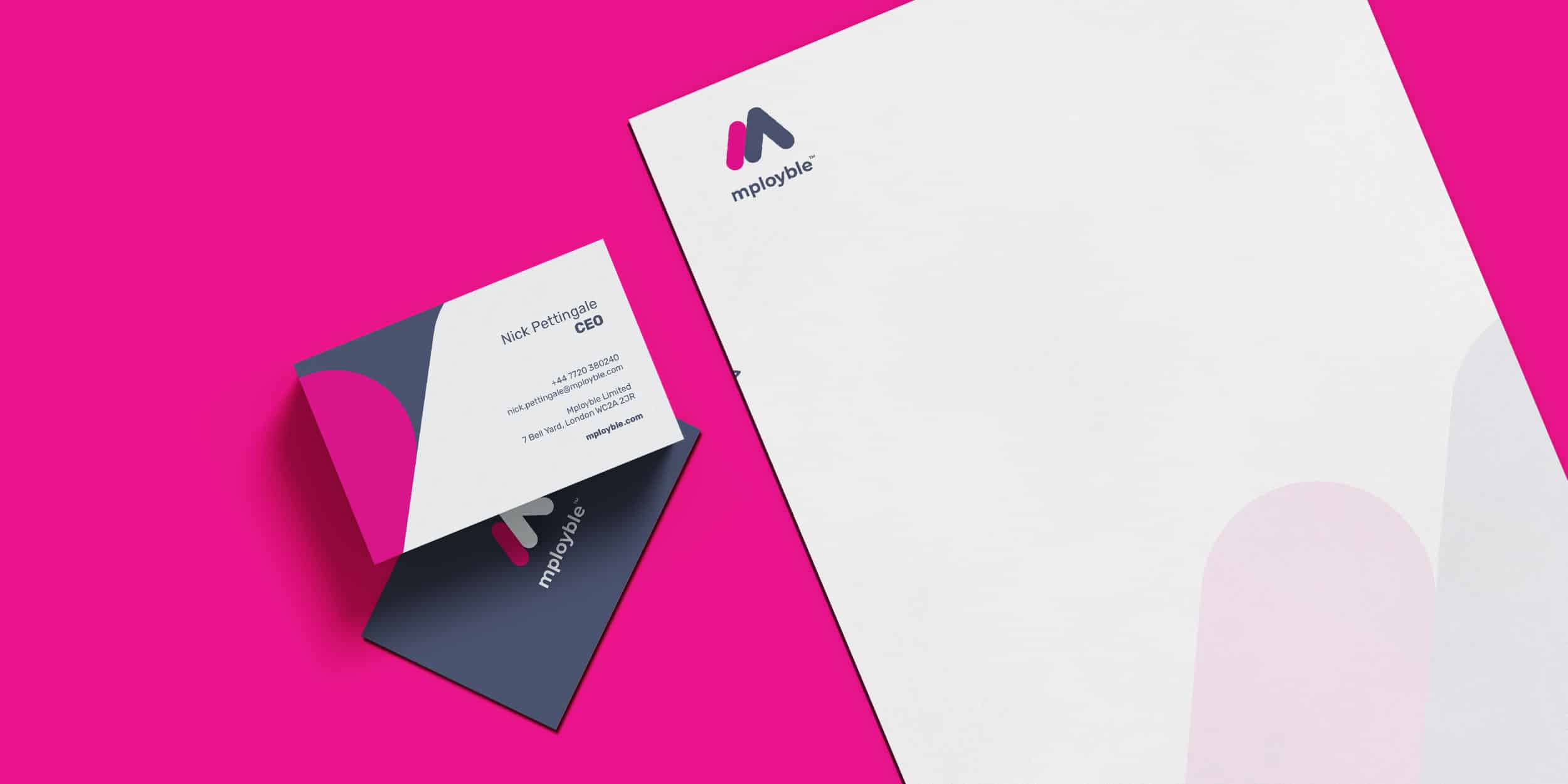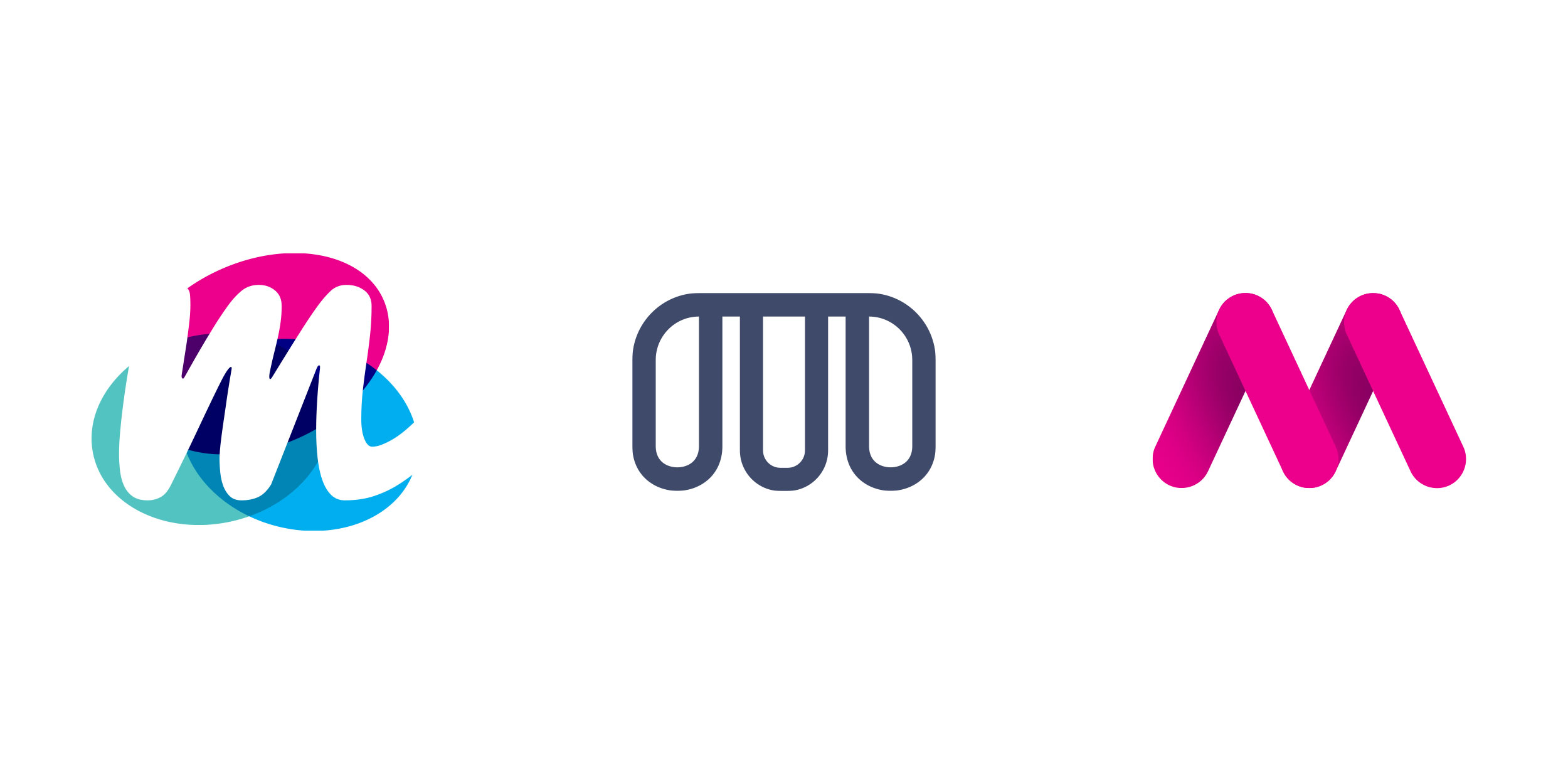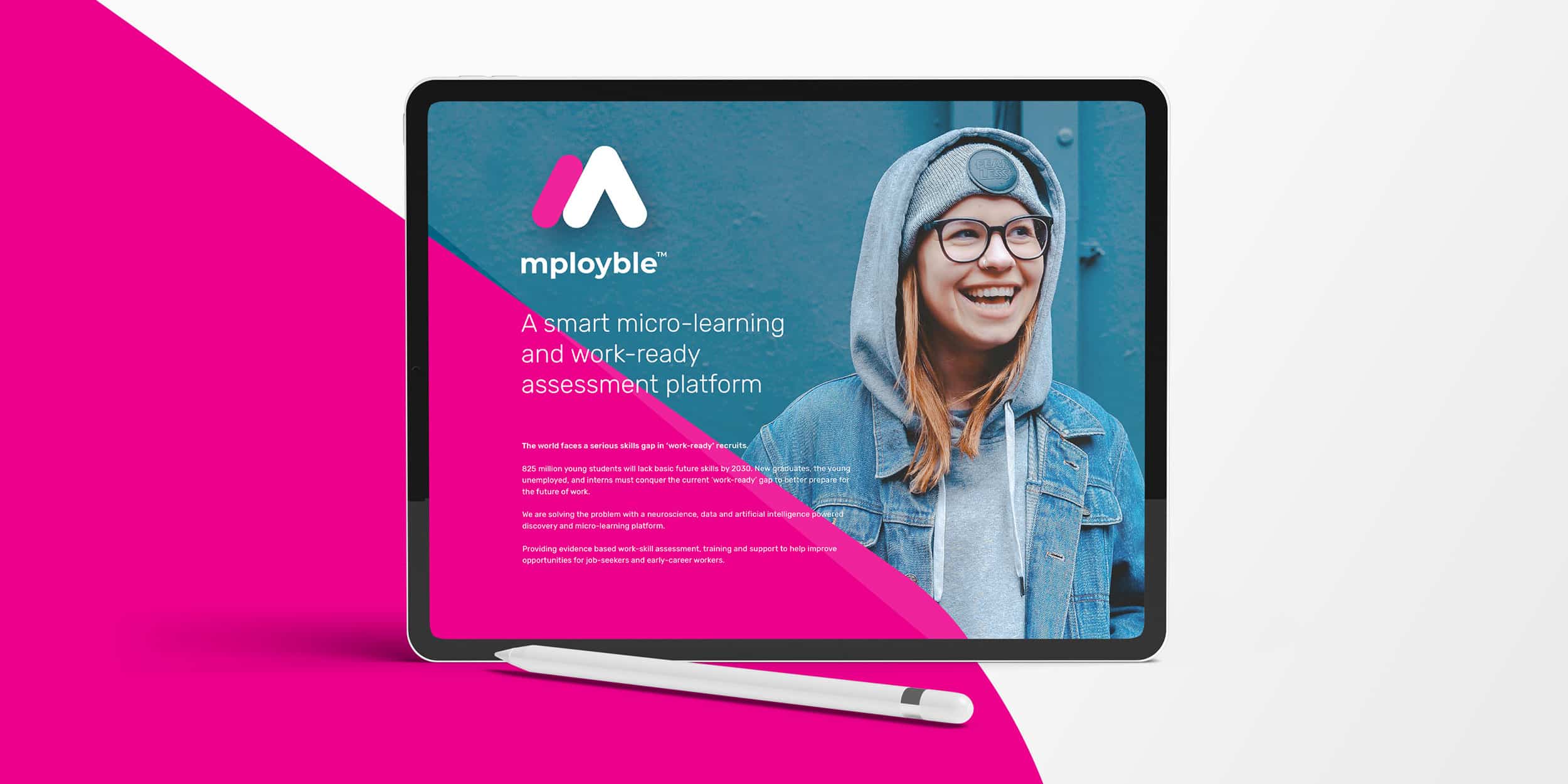 It's good to come back to FUSE4
"I want to highly recommend FUSE4 to you, not just simply because they're good designers but because they deliver more, there's always that little bit extra…you'll get far more than just a good logo. Working with FUSE4 also comes with a no drama, no fuss, straight down the line approach. You get what you need, and they deliver it, fast."