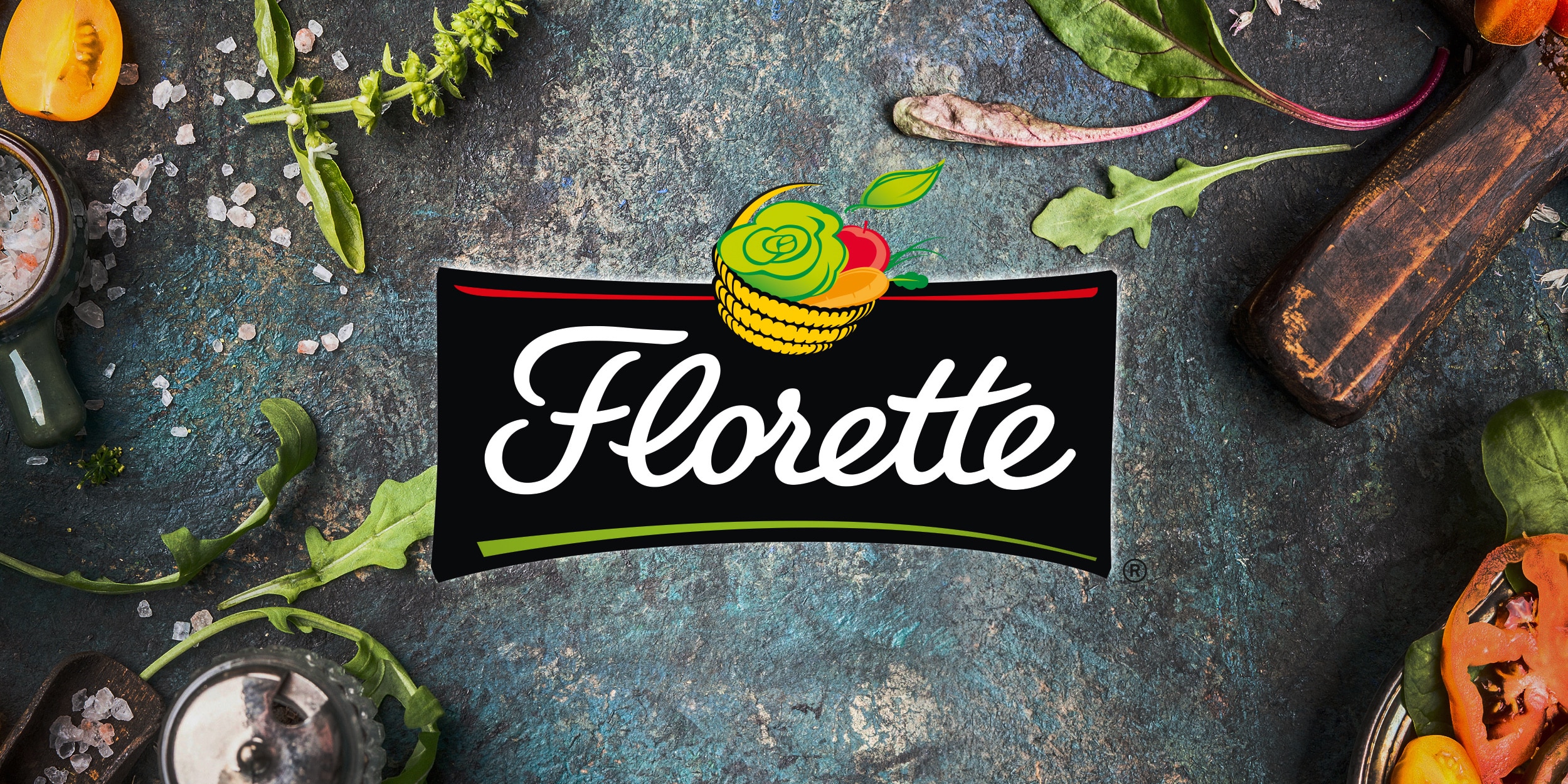 Florette Fresh Box: producing a pop-up site in the pandemic
We have been lucky enough to work on a variety of great projects with the Florette team over the years, including: packaging design, product brochure, building an e-commerce website, vehicle graphics, adverts for websites and publications, and point of sale designs for Sainsbury's, Spar, Iceland, Waitrose and Morrisons. Based in Lichfield, Staffordshire, Florette is all about taste, freshness, and inspiring customers to make delicious, healthy recipes. Our job has been finding effective ways to convey this ethos through design and visual identity.
At the start of the Covid-19 pandemic, Florette wanted to do its bit to make it easier for local people to get their greens. The team asked FUSE4 to create a pop-up website advertising its Fresh Box service, which enabled people who were isolating to order fresh salad products and have them delivered right to the doorstep. Take a look at the designs we developed below.
The FUSE4 team has bags of experience in designing and developing online and print content. Find out more about our website design and print services here.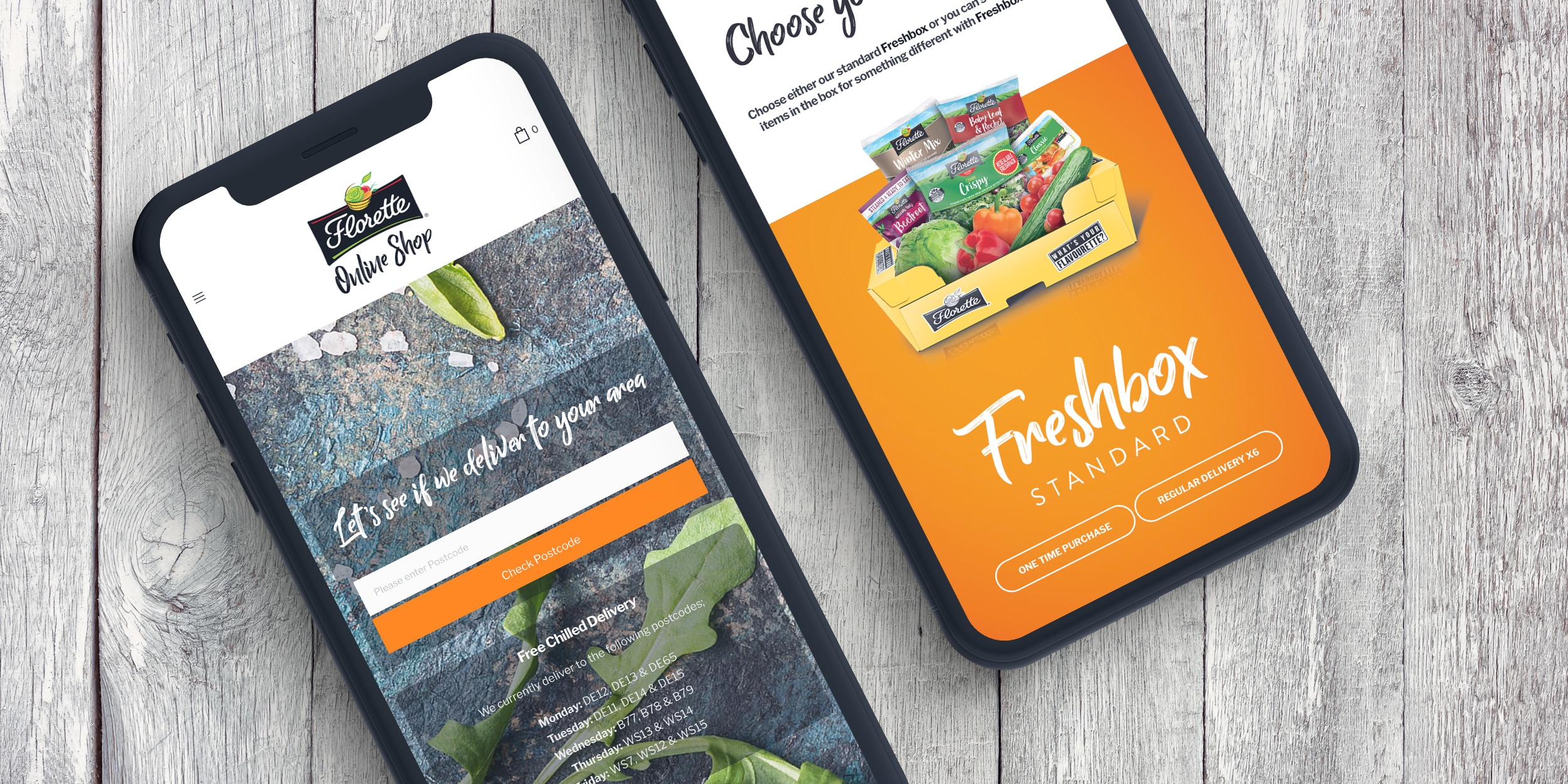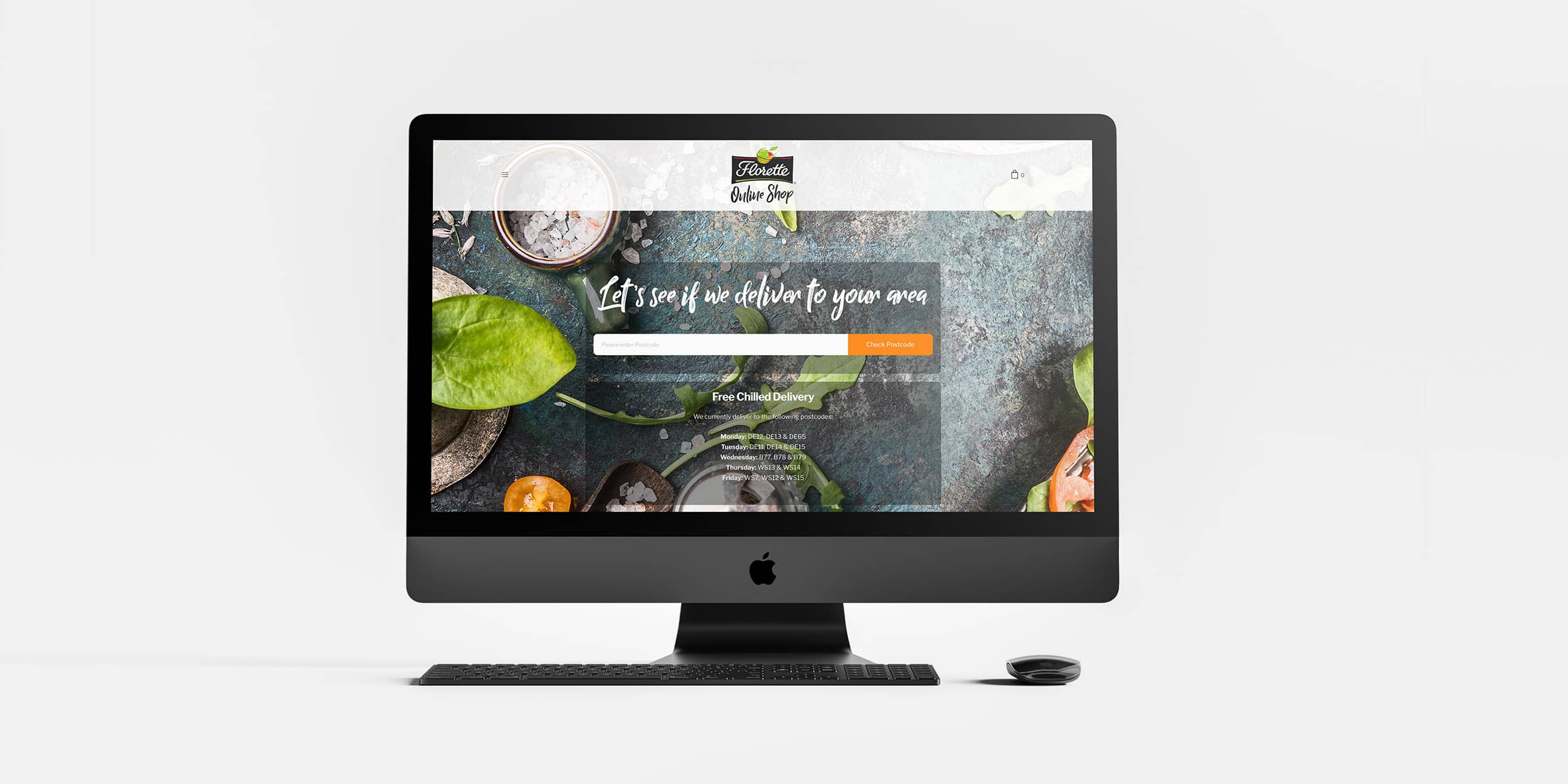 Friendly, flexible and responsive
"FUSE4 has produced a wide variety of designs for us, from concepts and visualising ideas to digital assets and microsites.  Friendly, flexible and responsive, they make life easy no matter the size of the project and are always a pleasure to work with."